Visit Belusso Mobilya for 2022 furniture colors and 2022 home decoration trends.
As every year, new furniture models and new design features came out this year as well. Our furniture, which is the most important material of our comfort areas, should be chosen and purchased in accordance with your own taste and usage characteristics.
After use in this selection and design process, new fashion colors and furniture trends are the ones that people pay the most attention to. As Belusso Mobilya is a decoration and interior architecture brand that provides furniture design and decoration projects at the same time, it follows trends and new colors very closely. As a result of it's follow-ups, Belusso will make your home decorations a perfect place with the collections it has prepared especially for you.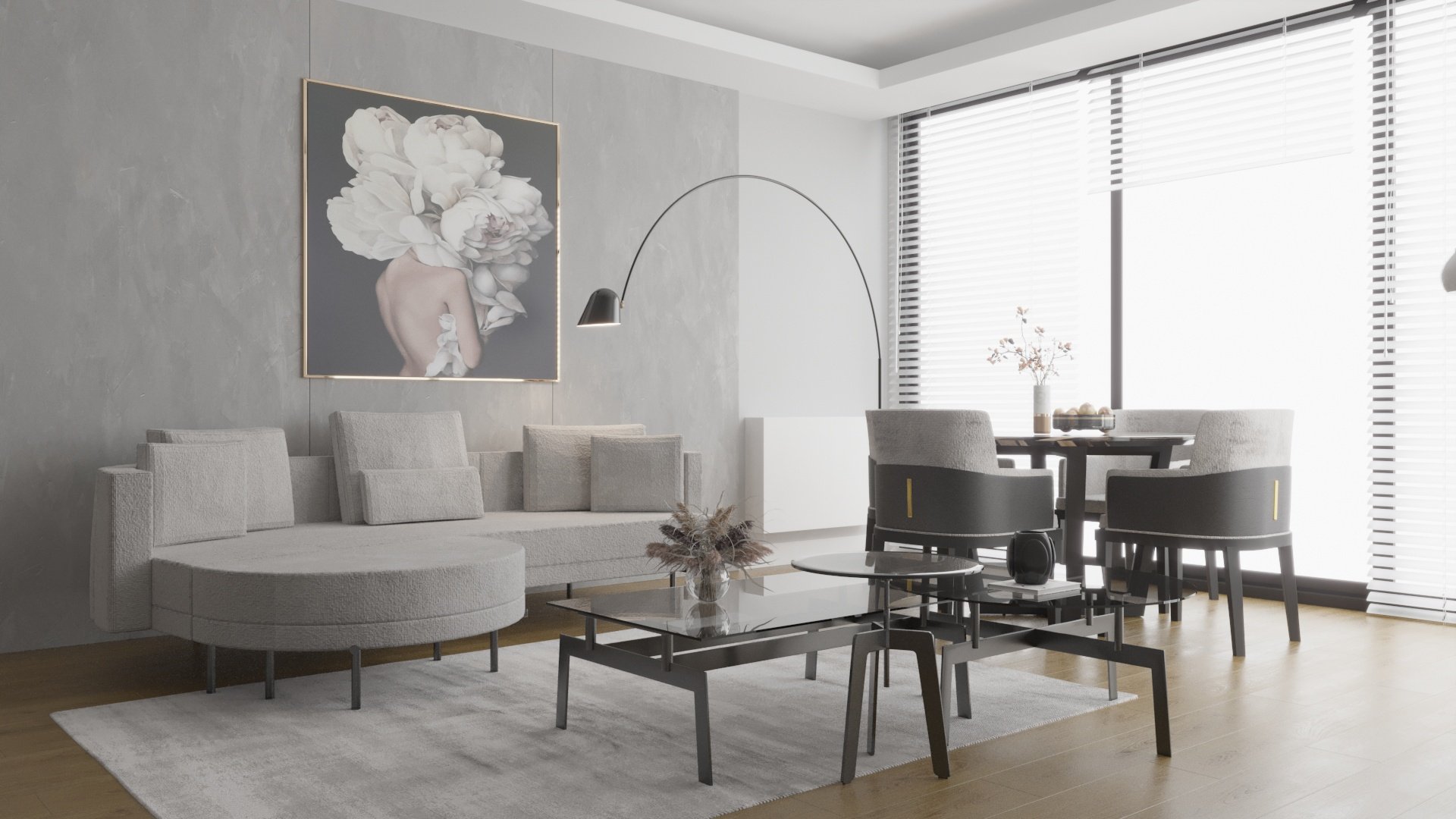 What are 2022 Furniture Colors and 2022 Home Trends?
At the beginning of 2022, furniture colors are slightly more vibrant colors compared to previous years, but still earth colors. Earth tones and colors such as green, which are seen as symbols of nature and peace, appear as the most preferred furniture colors in the 2022 home decoration trends.
Belusso Mobilya has created its collections by focusing on these colors in its 2022 decoration projects. You can also contact us to benefit from the 2022 collections and to get interior design service specific to you.