With the change and development of time, TV unit models are now the most used home decoration product in our homes, right after the sofa set. TV unit models, which are constantly in the spotlight, are designed and produced in a wide range of models.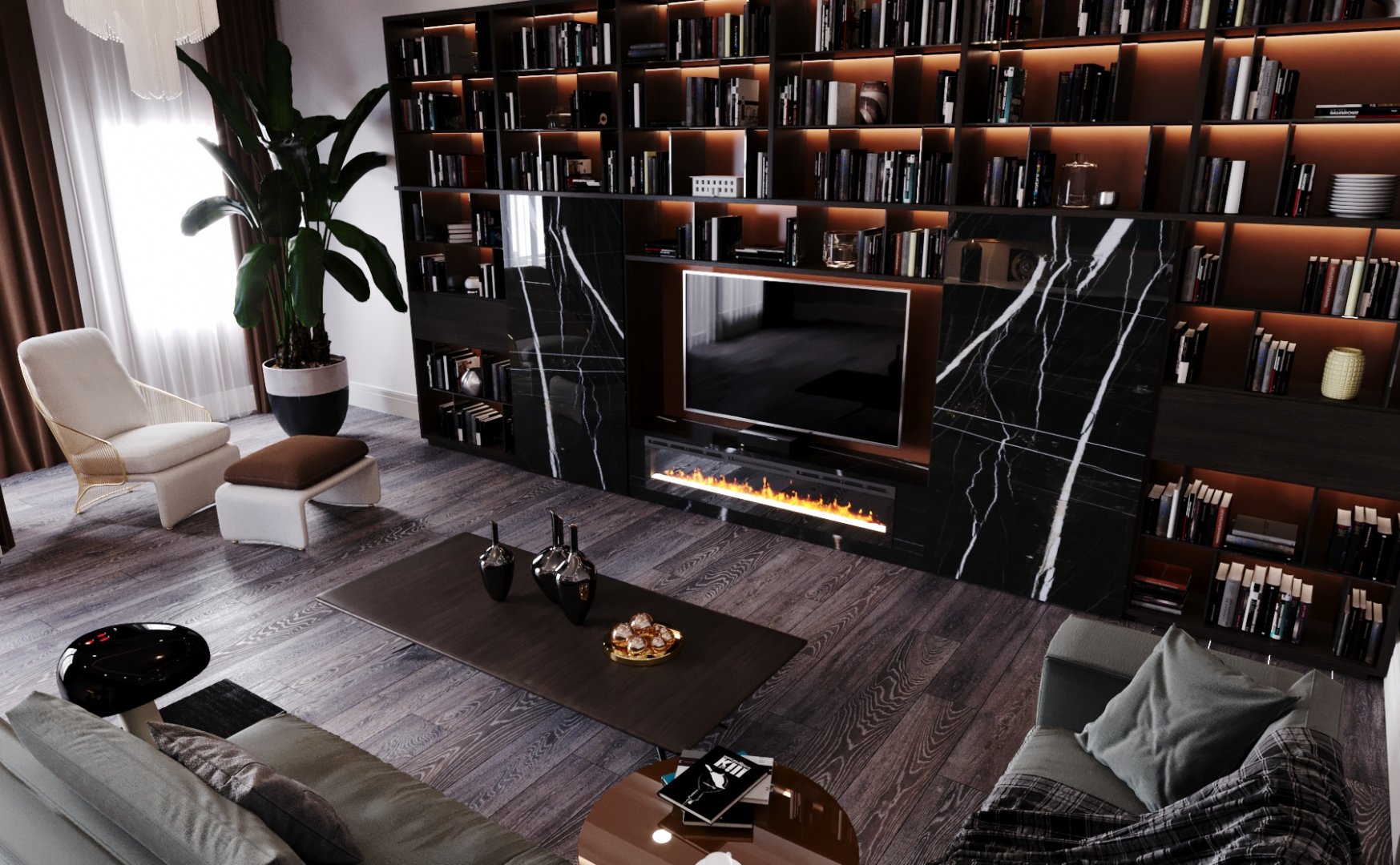 Belusso Mobilya, which provides service in the field of project and decoration, serves you in the Modoko Furniture Market with its design TV unit models.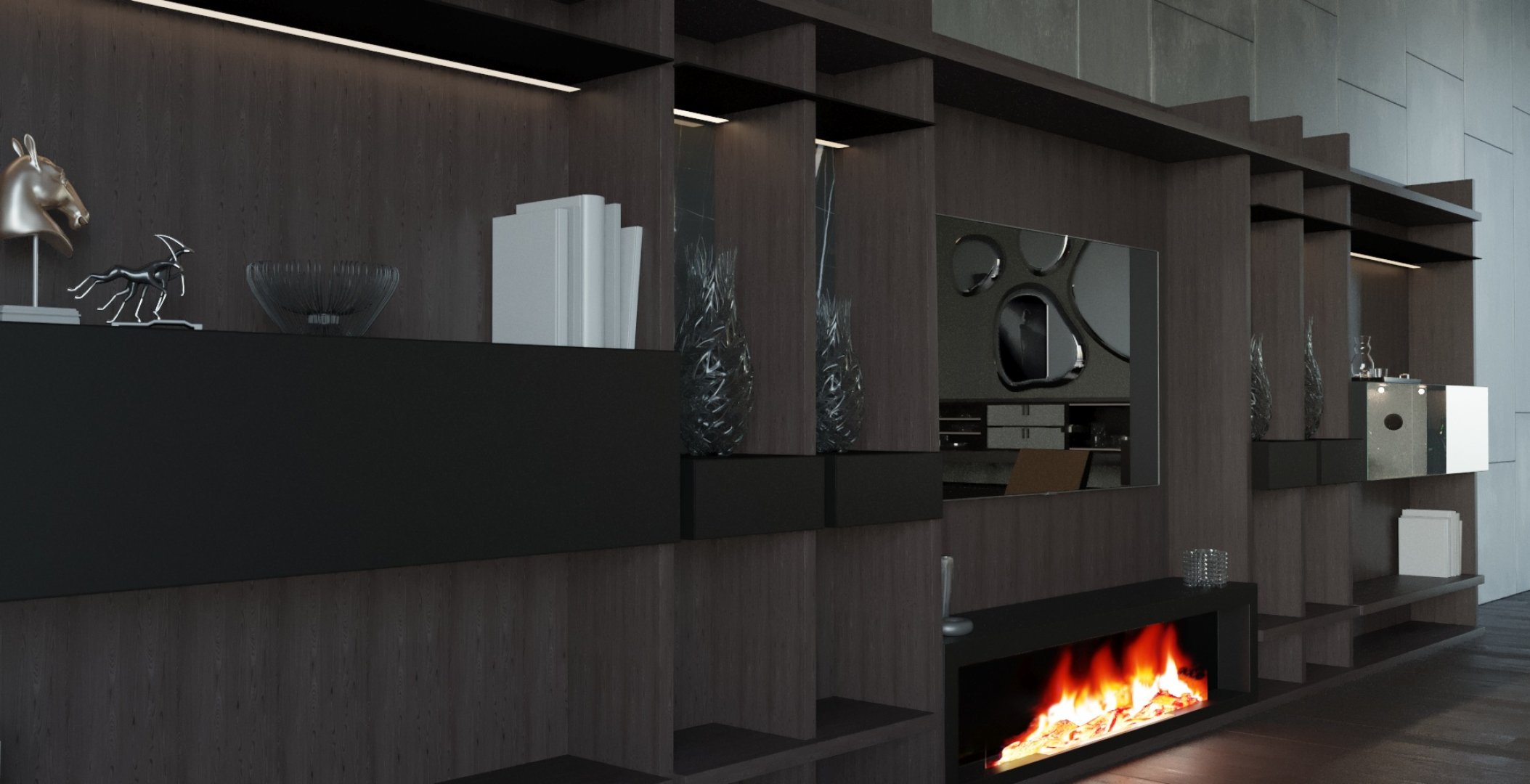 Special Designed Fireplace Tv Unit
TV unit models with fireplace, which are used in modern home decorations and whose modern appearance is compatible with other furniture models, are specially produced by Belusso Mobilya with a special production option. In addition to its aesthetic appearance, TV units with fireplace, which are also very useful, can be decorative as well as electrically produced.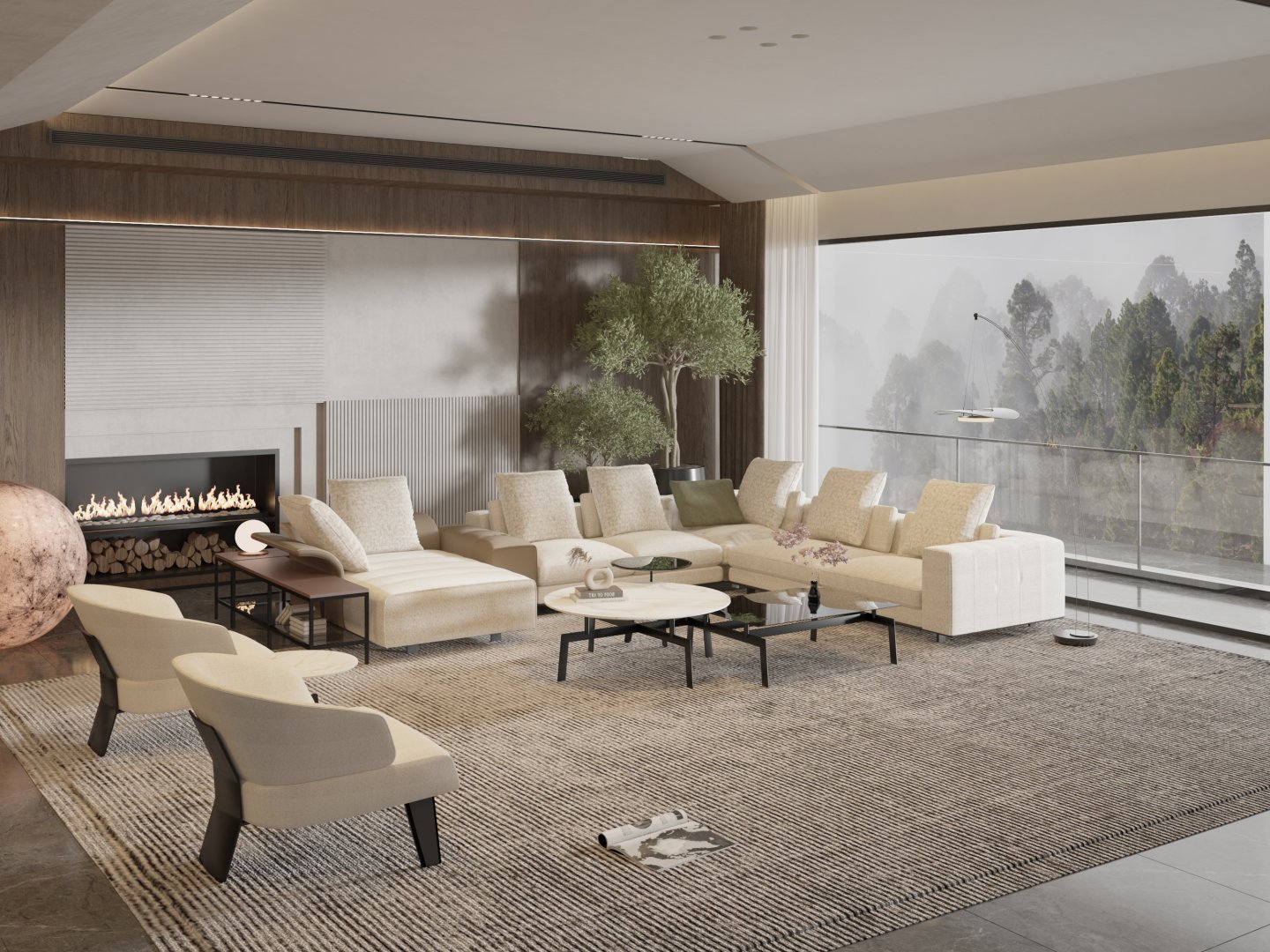 Belusso Mobilya, which sends furniture to Turkey and the world with its wide transportation network; manufactures and delivers TV units with fireplace.
Keywords about TV Unit with Fireplace; fireplace tv stand, fireplace-like tv unit, artificial fireplace tv unit prices, electric fireplace tv unit, decorative fireplace tv unit, fireplace unit, tv unit with fireplace, electric fireplace tv unit prices, fireplace under tv, tv unit with fireplace, somine tv unit