You can get free interior architecture support from Belusso Mobilya for sofa sets, seating groups and all living room decoration products, and you can contact us to learn more about sofa set prices.
Sofa sets are the most important and carefully selected decoration products in home decoration. For this reason, sofa sets are very important especially for living room decorations. When you look at a home decoration, the sofa set, which is the home decoration product that draws your attention the most, can be specially designed for you by Belusso Mobilya with its different models and designs.
Seating Group / Sofa Sets
Sitting group models are the most important furniture models that can differ according to the wishes and needs of the people. While some people choose a sofa set while buying a seating group, some people can decorate their rooms with a a corner set. At this point, the most important thing is the wishes and needs of the people.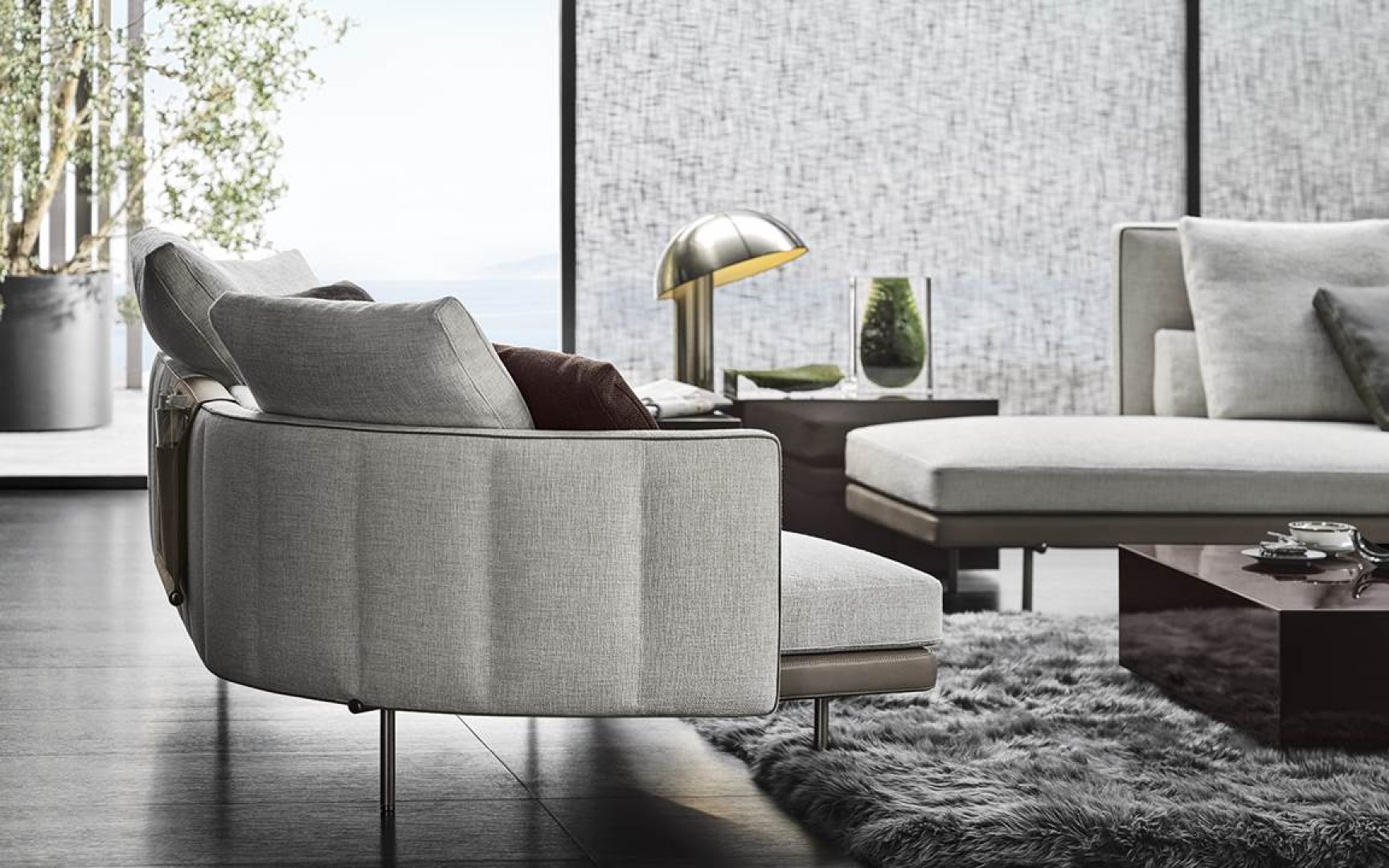 Belusso Mobilya, which can create designs for you in every field from chester sofa models (which have become the symbol of Belusso Mobilya), to pear sofa models, from rocking chair models to office chairs, which comes to mind first when sofa sets are mentioned, also offers stylish and useful seating products thanks to its free interior architecture.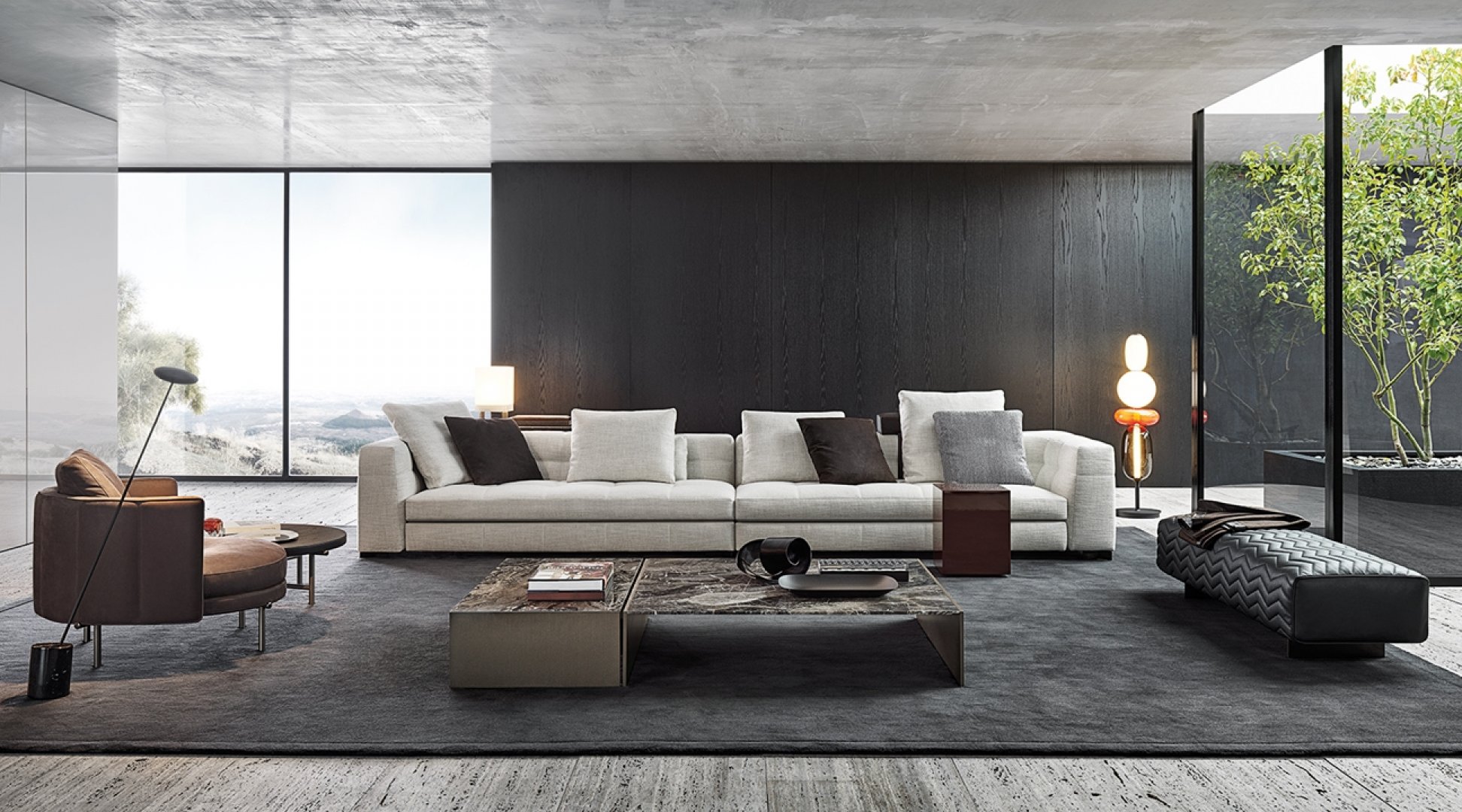 Belusso Furniture Seating Groups and Armchair Prices
Since Belusso Mobilya is a furniture brand that realizes special projects on modern furniture as well as modern sofa set models, it cannot create a clear price for sofa set prices or sofa prices. The sofa sets that Tamane has been specially developed for may vary in price. For this reason, you can get price information by contacting Belusso Mobilya directly for seating groups.
Keywords related to sofa set; sofa set, l sofa, sitting group, corner set, pear sofa, office chair, chester sofa, rocking chair, lounge set, sofa sets, chester sofa set, berger, corner sofa, corner sofa set, sofa set prices, pouf sofa, sofa bed, single seat, pallet seat, rocking chair, sofa set models