Contact Belusso Mobilya to get information about home decoration ideas and home decoration projects and to benefit from our interior architecture support.
Creating home decorations and making living spaces a unique place provides people a much more comfortable space and the opportunity to change their lives. Thanks to the Interior architecture support which we have heard often recently, people find the opportunity to make their home decorations in a better quality way.
Creating Home Decoration
Undoubtedly, one of the most important structures of our lives is our homes or workplaces, where we feel we belong. For this reason, home decoration and office decoration is a very important event. So, the furniture purchased while making home decorations should be chosen consciously and with high quality.
Special Home Decoration Project
If you want to have a home decoration that consists of home decoration projects that are consciously chosen and where furniture is considered as an investment, but you do not know how, you can get free interior architecture support from our expert interior architecture staff or have conversations about decoration ideas with them.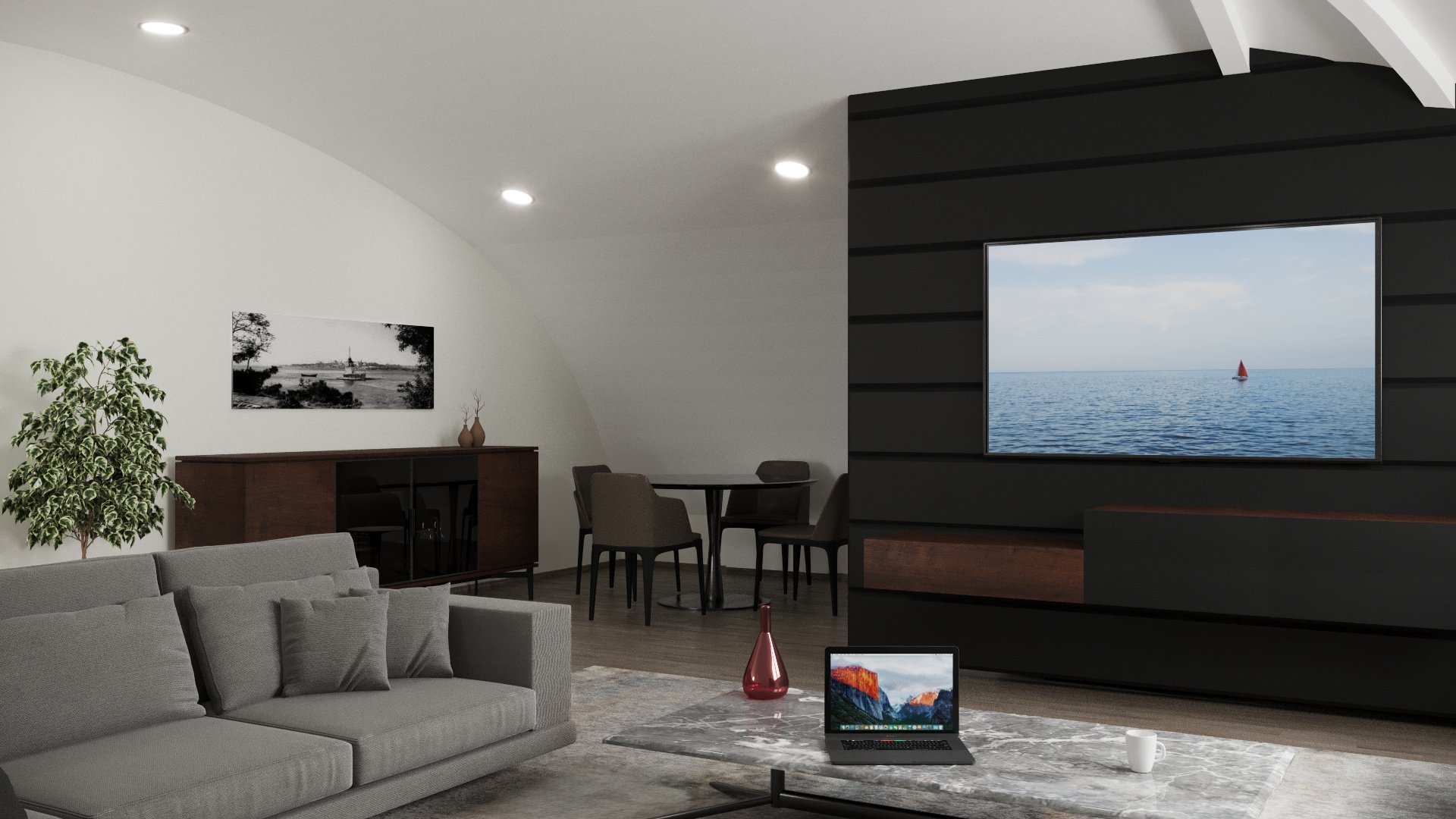 Modern Home Decoration Project
Belusso Mobilya exhibits your bedroom decoration project, dining room furniture project, sofa set decoration project and many more home decoration projects for you, and can also produce personalized home decoration projects for anything you want.
You can get information about home decoration projects and request home decoration architectural support by contacting us.