Belusso, which has successfully risen to become the best furniture brand in Turkey, provides interior design services in Modoko Furniture Market.
In general, Italian architecture, Italian furniture brands and Italian furniture models are examples that are accepted worldwide. So, Belusso Mobilya, which is among the best furniture brands in the world with the design features and design projects they have developed, continues in this line and even carries out furniture project and furniture production by increasing its quality both in the country and abroad. Belusso has succeeded to be the leader in the field of modern furniture in the ranking of the best furniture brands in Turkey.


Pietro TV Unit - Special Furniture Design
When it comes to Modoko Sofa Set, the first furniture company that comes to mind is of course; Belusso Mobilya
Modoko Furniture Shops, which is frequently heard in Turkey and in the world with it's successful sales, is a furniture site where Belusso Mobilya is also located. In Modoko, which brings together the best furniture brands of Turkey, Belusso Mobilya offers its customers many different furniture models from sofa sets to bedroom sets, from dining room sets to corner sofa sets, and even designs them with interior architecture support.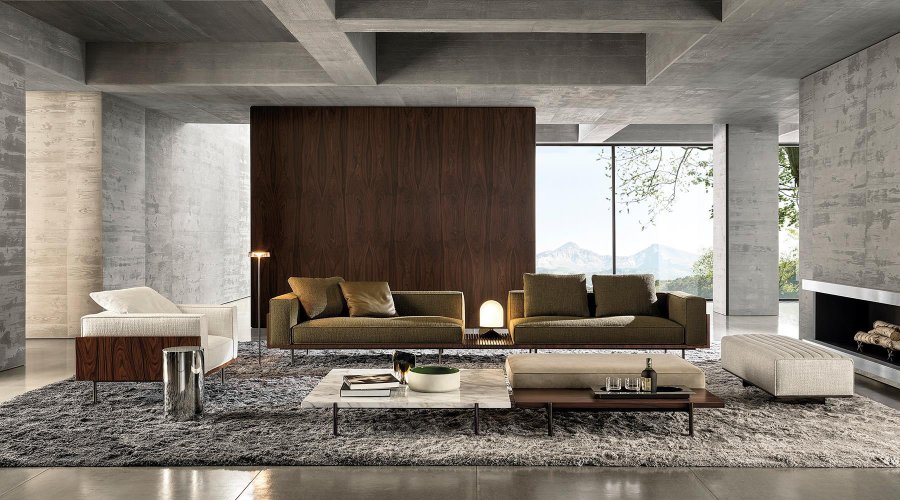 You can also contact Modoko Belusso if you want to have personalized furniture design or if you want to get interior architecture support for all your living spaces.
Custom Home Decoration Projects
Although it seems much easier to make decorations covering general areas such as living room decoration and bedroom decoration, it is actually much more difficult than decorating a small environment. It is a fact accepted by furniture makers that large decoration products are designed according to small decoration products and small decoration areas.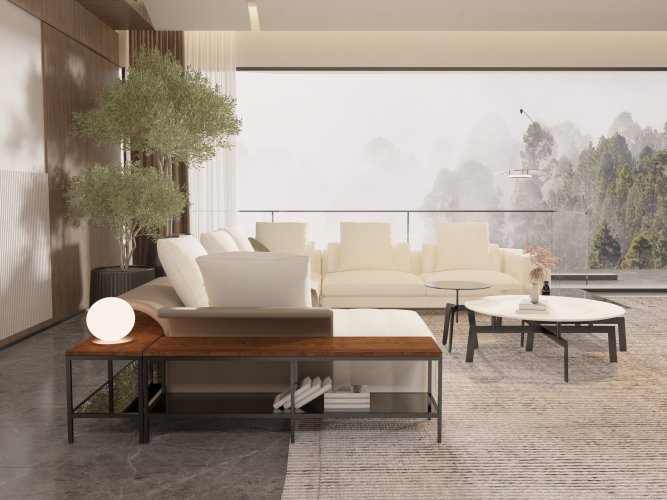 Our Living Room Decoration Project
Belusso Mobilya gives you interior architecture support in order to make your living spaces the way you want and use them as a lifetime investment, and after this architectural support, it produces your products with first class quality products.

Our Bedroom Decoration Project
Belusso, which has succeeded in coming to the fore with its works and designs, has also managed to become the leading furniture brand of Turkey and the world with its many award-winning design projects.