You can read our blog post to learn about 2022 home decoration trends and 2022 furniture colors.
2022 brought a new furniture season, new furniture colors and new designs. However, there is only one thing that has not changed compared to last year and that is modern furniture models and modern furniture trends. Of course, the most common products and decoration examples in 2022 home decorations are the modern ones.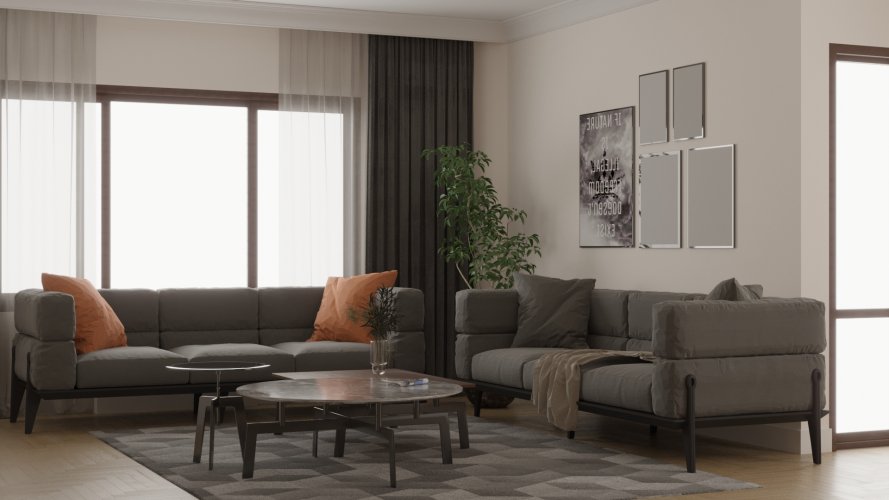 Why Modern Decoration and Modern Furniture Models?
Modern products, which are the first products that come to mind when 2022 home decoration trends and 2022 home decoration suggestions are mentioned, are the most preferred products of this season as they are the symbols of simplicity but also luxury.
Modern furniture models, which will create a perfect atmosphere with small touches, are also open to every idea. While creating the most luxurious decoration with small details, it also allows for a more minimal atmosphere with simpler touches. For this reason, when we mention modernity and modern decorations, the first trends that come to mind are 2022 home decoration trends.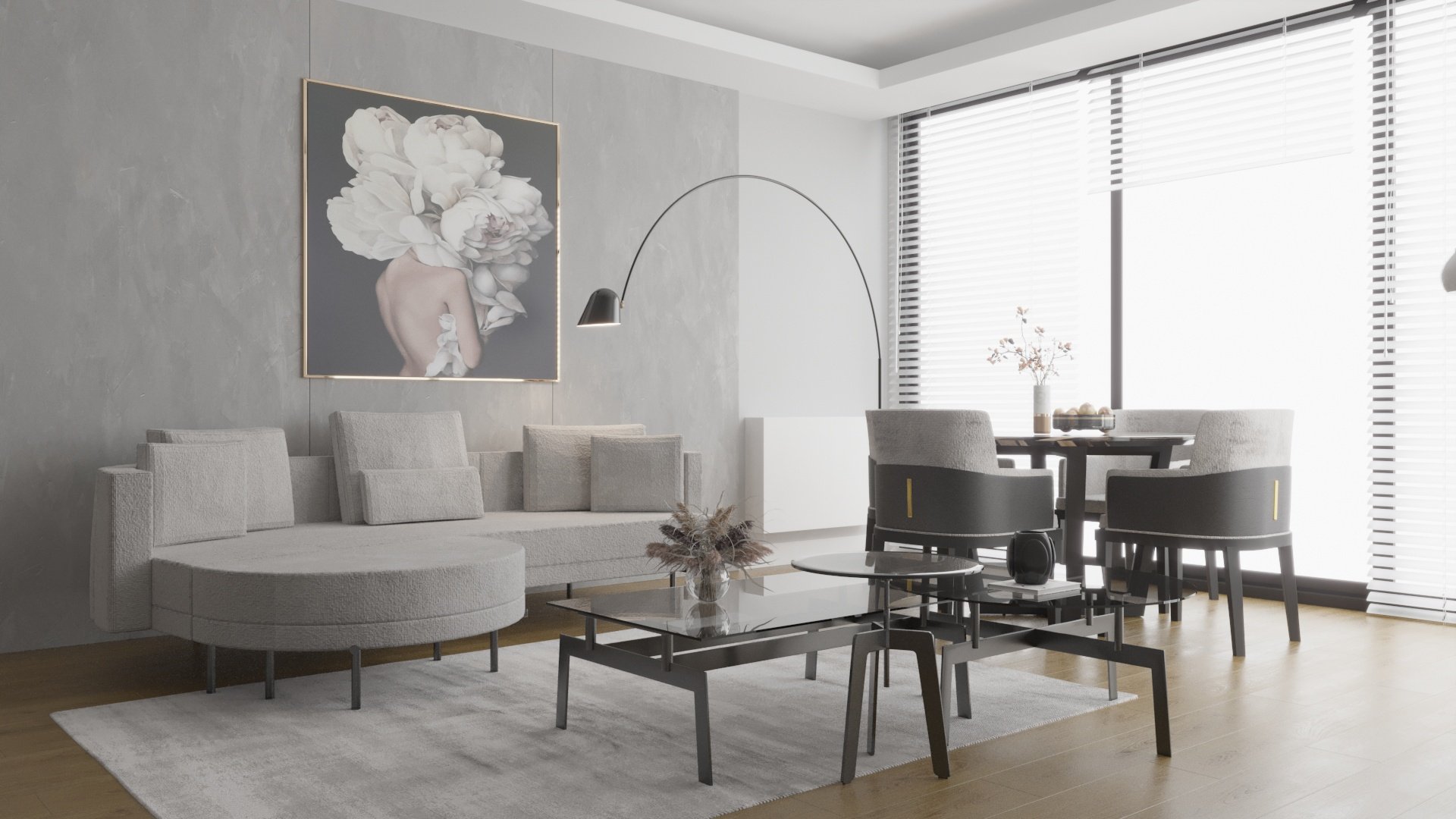 Which Colors Are Fashionable For This Year?
2022 furniture colors are just as curious as the 2022 home decoration trends. When looking at the sample decoration suggestions and decoration projects created by the experts, natural colors are among the most preferred colors this year.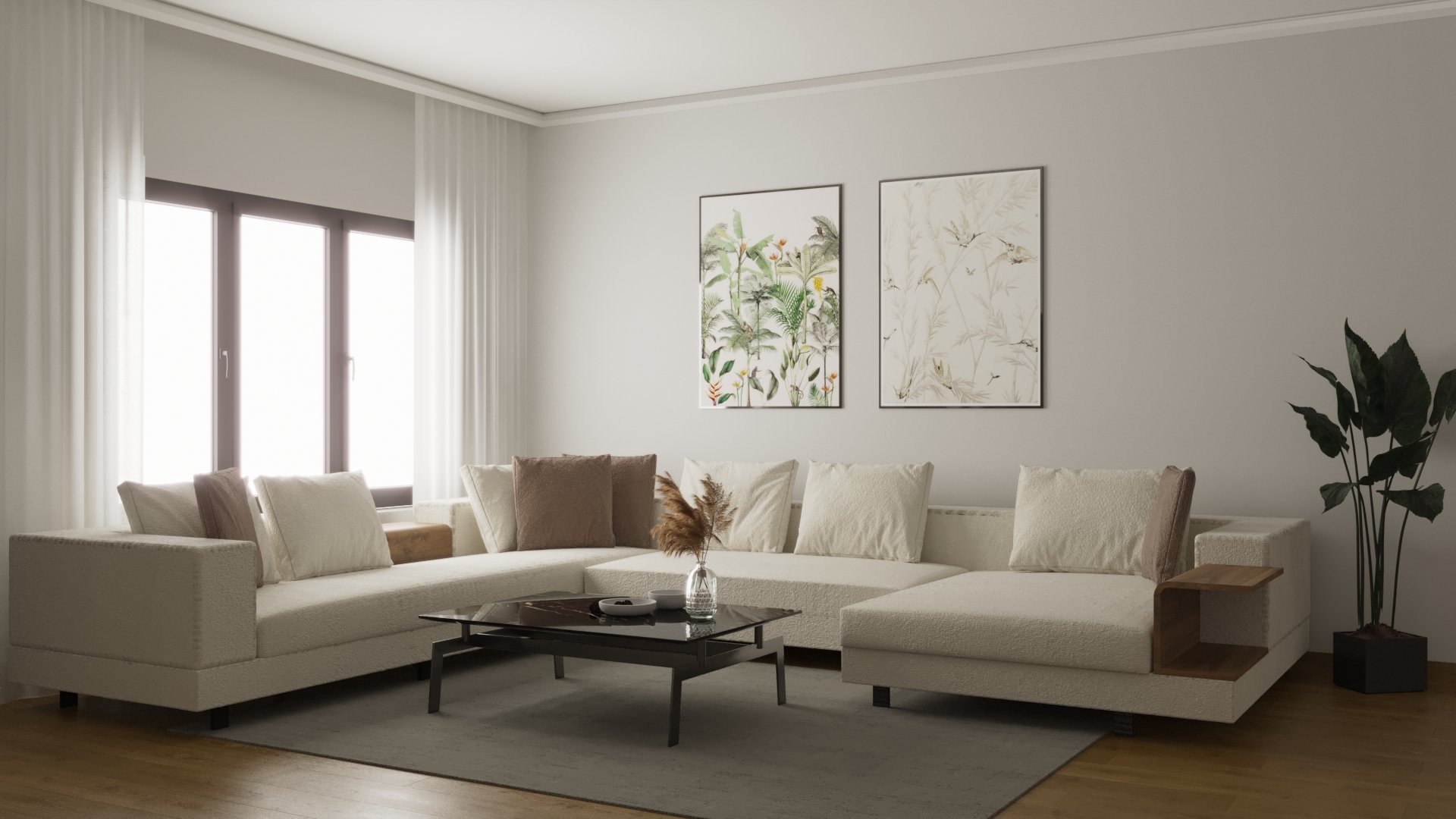 Colors, which represent the comfort that nature offers us, and at the same time comfort, are frequently used in 2022 home decorations and seem to be used even more. For example, green, gray and earth tones; colors like pink, blue and orange as warmer colors; 2022 will be the most preferred colors as furniture colors.