You can contact Belusso Mobilya- Modoko for information about 2022 sofa sets and 2022 sofa set prices | 2022 Sofa Sets - Interior Architecture Service
With the new year, there have been many changes in the field of furniture and furniture designs, as in every field. With the design and production of new trends and new furniture models, 2022 sofa sets and 2022 sofa set prices are the things that people are most curious about.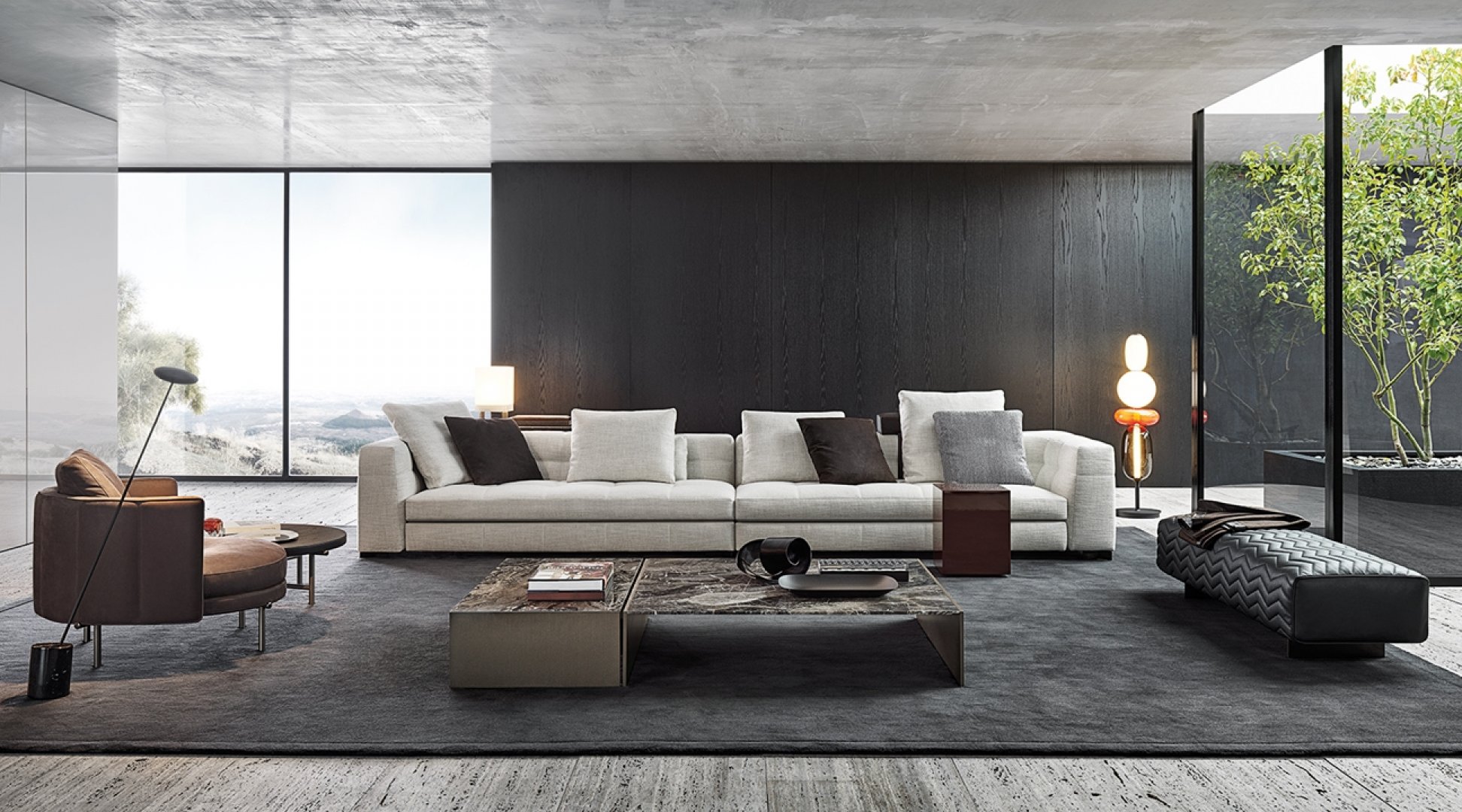 2022 Sofa Set Models
With the preference of modern furniture models and the preference of more minimalist sofa sets in home decorations, the interest in modern furniture companies has increased intensely. Providing service in Modoko Mobilyacılar Çarşısı, Belusso Mobilya is a furniture company that has succeeded in proving its claim to be one of the best furniture brands in Turkey in the field of 2022 furniture models.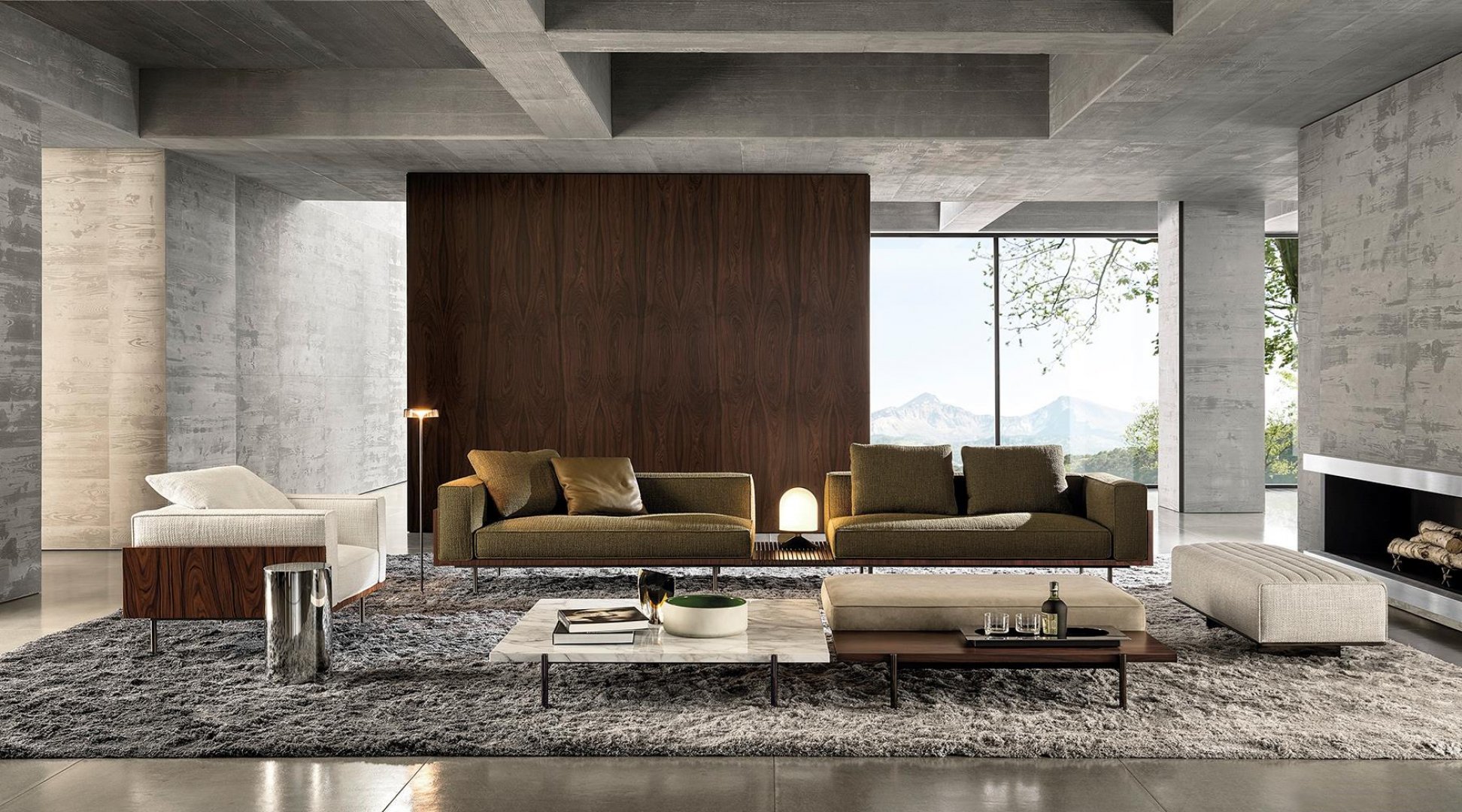 2022 Sofa Sets
At the forefront of the 2022 sofa sets are modern designs and sofa sets that are easy to clean and at the same time neutral colored sofa sets. Belusso Mobilya, together with the interior architecture support it has given, produces the 2022 sofa sets, which will be known as the most stylish and most useful of the 2022 furniture models, by custom designing them.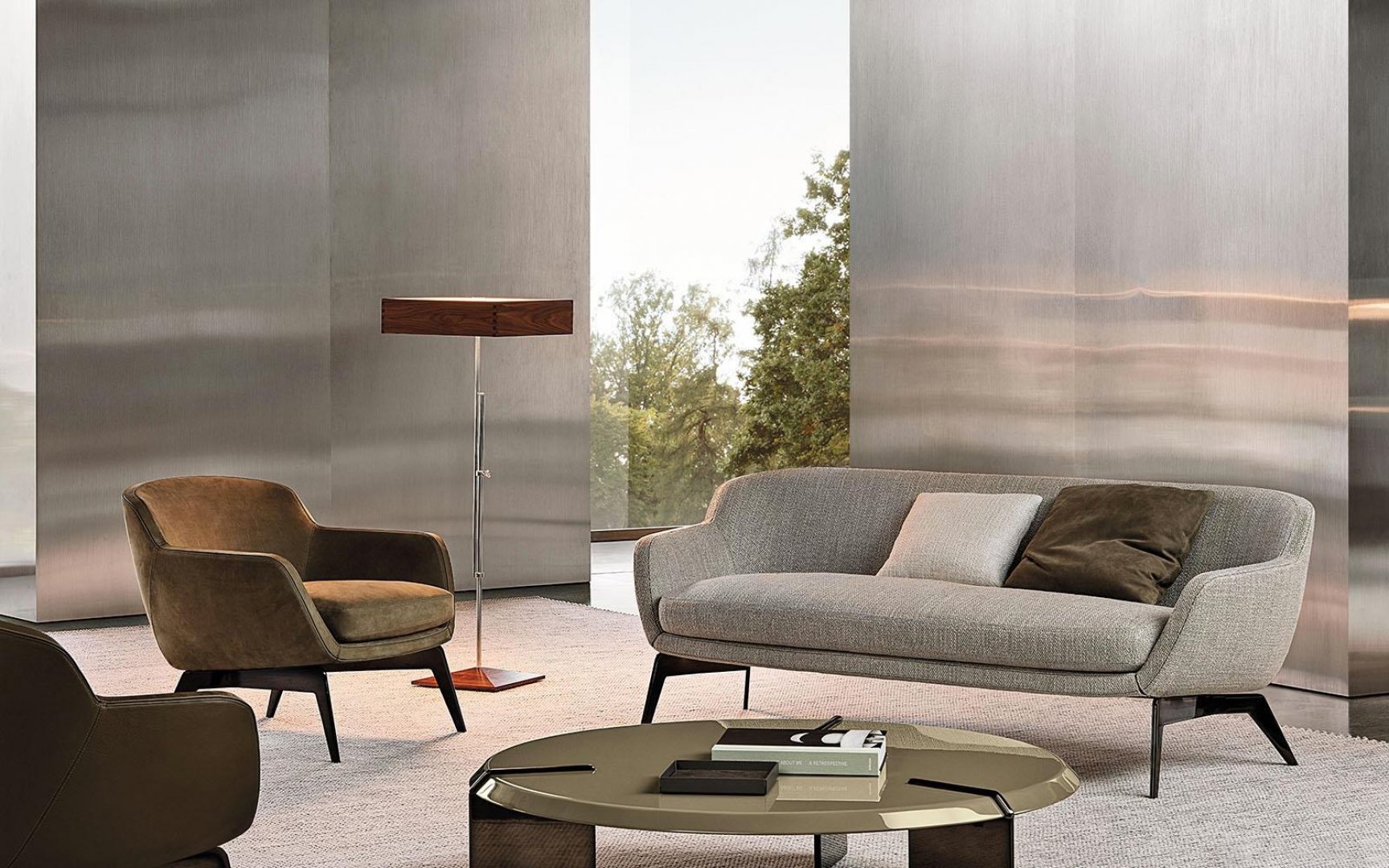 2022 Furniture Colors and Trends
As we have just mentioned, we will start with the 2022 sofa set models, and in the 2022 furniture models, earth tones and neutral colors are dominant in general. In the furniture season, where white will be used intensively, colors that will remind nature more, such as green and blue, are at the forefront at the same time.
Click HERE to see our 2022 Sofa Sets.
Keywords related to 2022 Sofa Sets; modoko sofa sets, masko sofa, masko sofa sets, 2022 sofa, 2022 sofa sets, 2022 furniture models, 2022 bedroom sets, sofa set prices, 2022 sofa set prices, interior architecture support, interior architecture service, modoko tv unit, modoko bed room, home decoration, home decoration products, smoked oak veneer, belusso furniture, furniture companies