You are invited to our Modoko store for 2022 wedding packages and 2022 wedding package prices.
The arrival of the wedding season and the search for furniture of newlywed couples lead people to the most curious thing, wedding packages. Belusso Mobilya offers wedding packages for you with the support it has given in the field of interior architecture service and special decoration.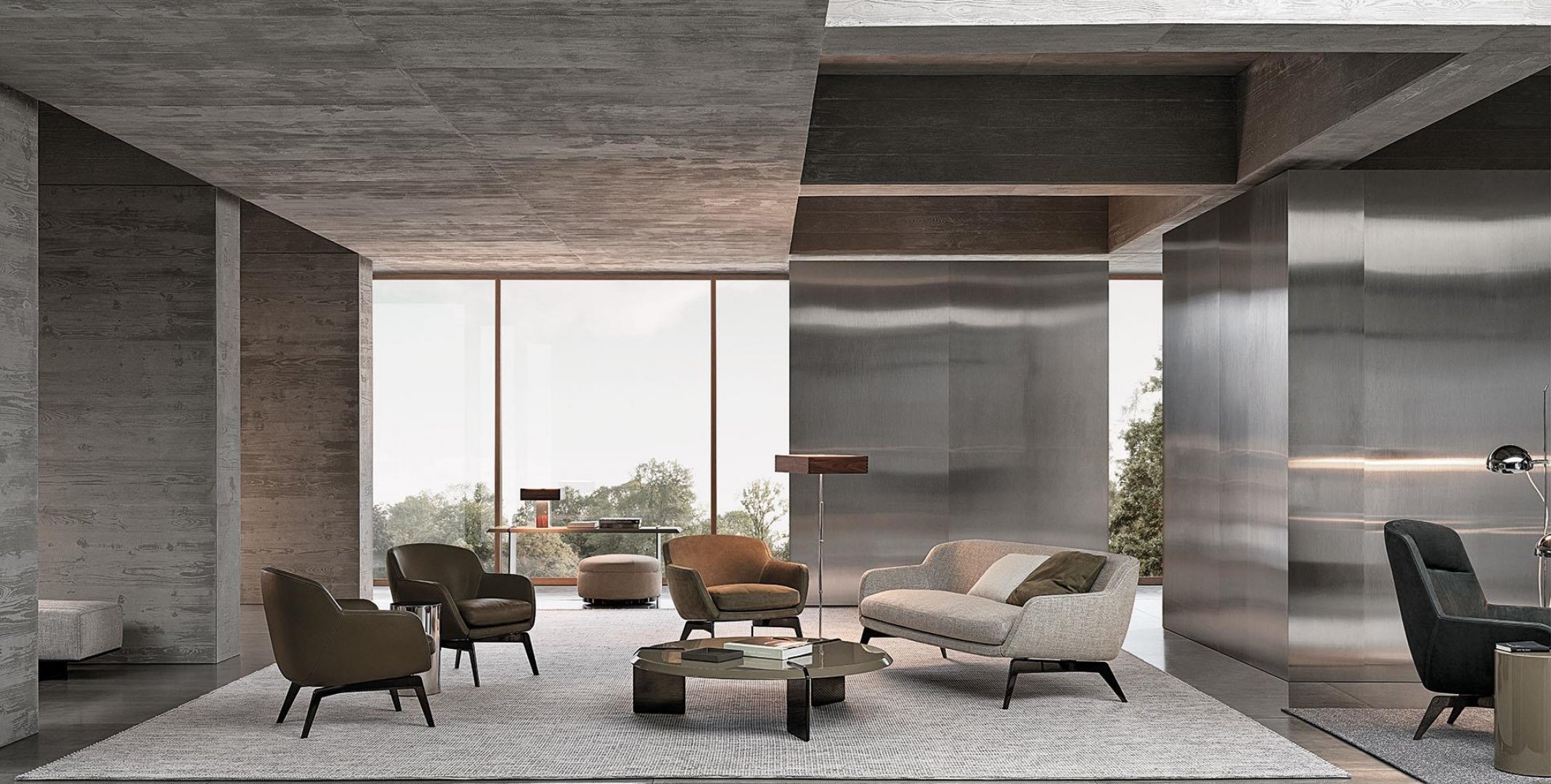 Belusso Mobilya designs and manufactures 2022 wedding packages and upper segment furniture models, specially for you. You can get detailed information by visiting Belusso Mobilya, which provides service to you in Modoko Mobilyacılar Çarşısı.
2022 Sofa Sets
Sofa sets are one of the most curious color and furniture groups in the 2022 furniture season. You are invited to our Modoko store to see the 2022 sofa set models more closely and to get detailed information.
In addition, you can contact our store or visit our store to learn the contents and prices of 2022 wedding packages.