You can contact us to get information about our interior architecture service and special furniture projects.
Furniture and decoration has recently been seen as an investment. For this reason, when people are decorating, they can choose furniture models that are special to them and made just for them, as well as decoration projects. In this way, the decorations of the people are unique to them.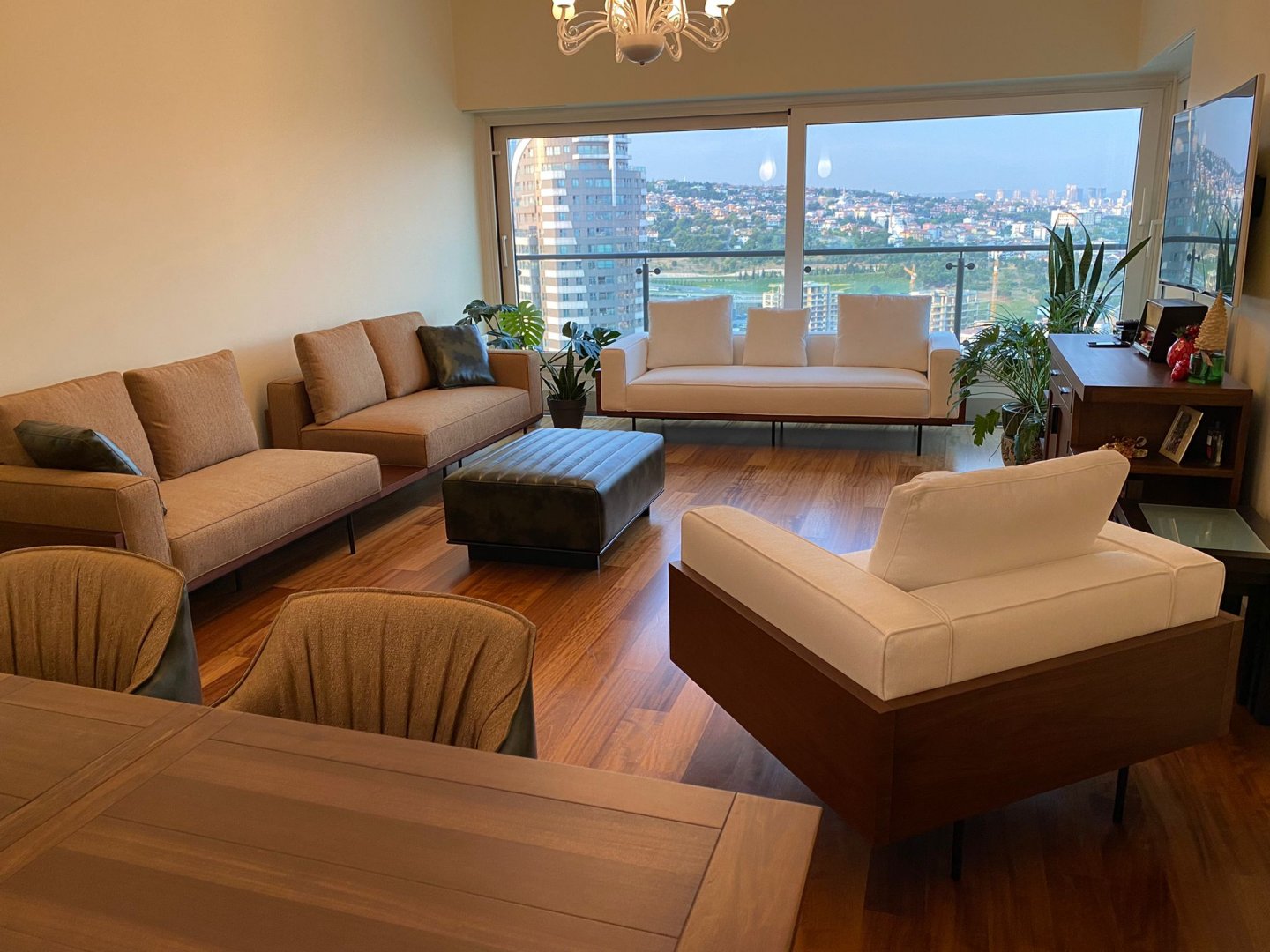 Special Decoration Projects
Belusso Mobilya has emerged as the firm that provides the most service and sells the highest quality furniture models among Istanbul furniture companies for many years. However, we can say that it is taking quick steps towards becoming a project and design firm by improving itself in the field of interior architecture and decoration projects.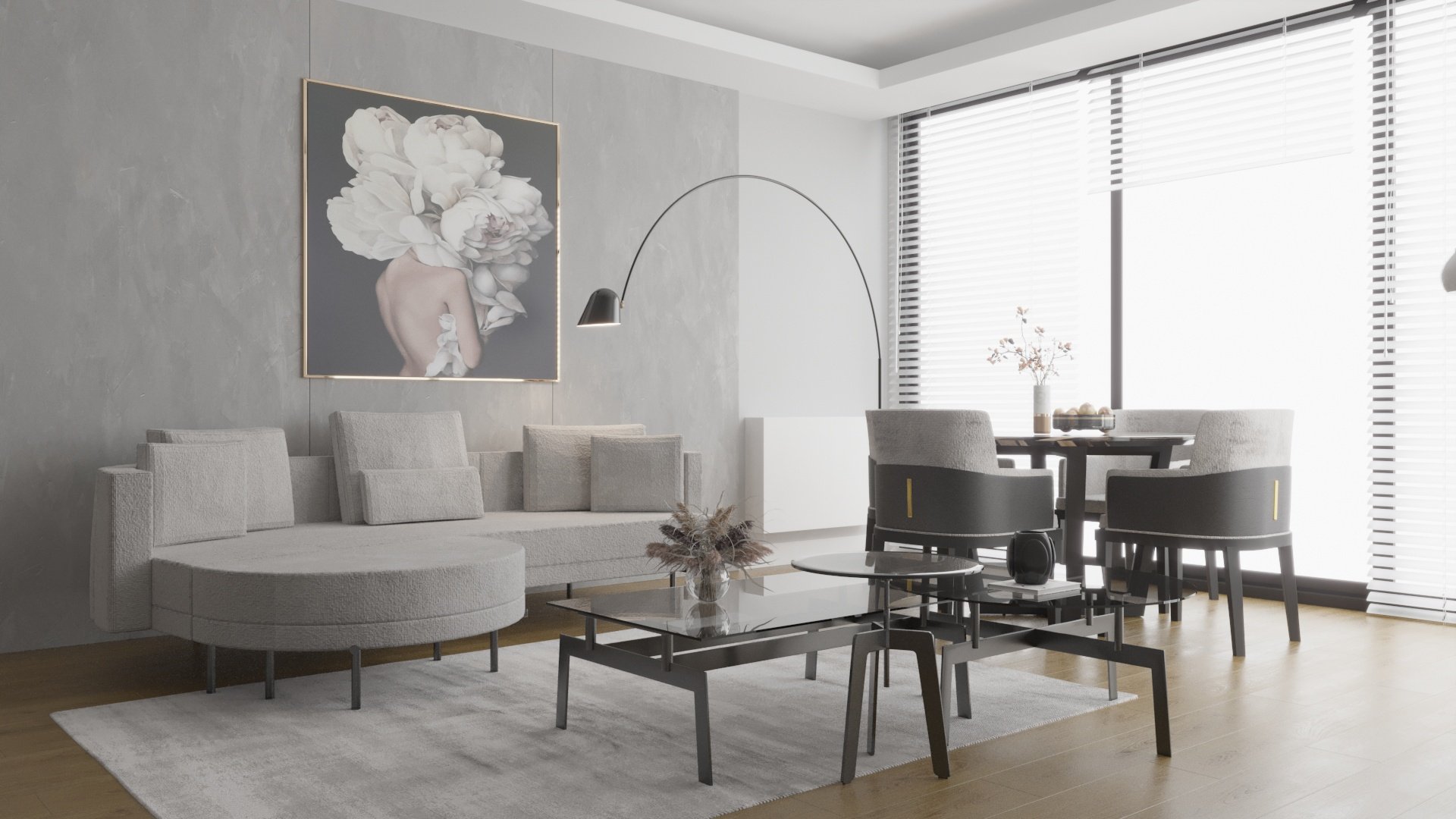 Belusso, considered the pioneer of modern furniture, carries out excellent works in the field of specially produced (custom) furniture projects with its interior architecture service. Belusso, provides service in the Modoko Mobilyacılar Sitesi.
You can get detailed information about special projects by contacting Belusso Mobilya, which has a shipping system to Turkey and all over the world.
Keywords related to Furniture Special Project; furniture project, furniture special project, interior architecture, interior architecture support, interior architecture service, free architecture, free architectural drawing