You can read our blog post to get more information about furniture selections in living room decorations and living room decoration ideas.
Living rooms are the places where people feels relieved. That's why, when poeple decorate their living spaces (especially their living rooms), they reflect their own style to feel more relieved and comfortable.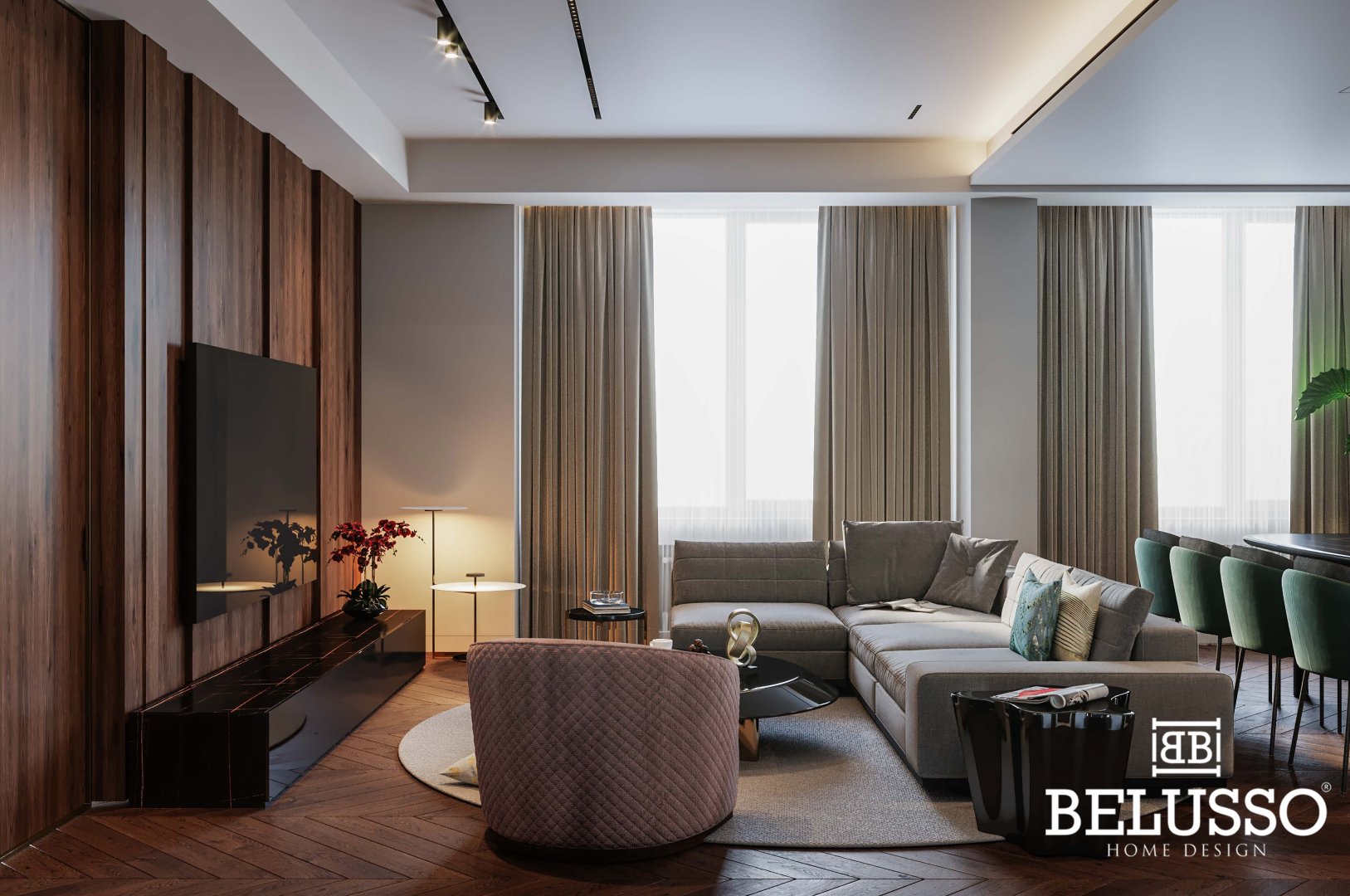 Hall decorations or in another name living room decorations include the most used furniture of living spaces. Because when we compare it with other areas, living rooms are mostly used. As Belusso Mobilya, we provide interior architecture services for your living spaces and it's decoration.
Interior Architecture Service and Living Room Deoration
Belusso Mobilya as the creator of stylish and comfortable sofa sets, creates hall/living room decorations in accordance with your wishes and needs with it's interior architecture service.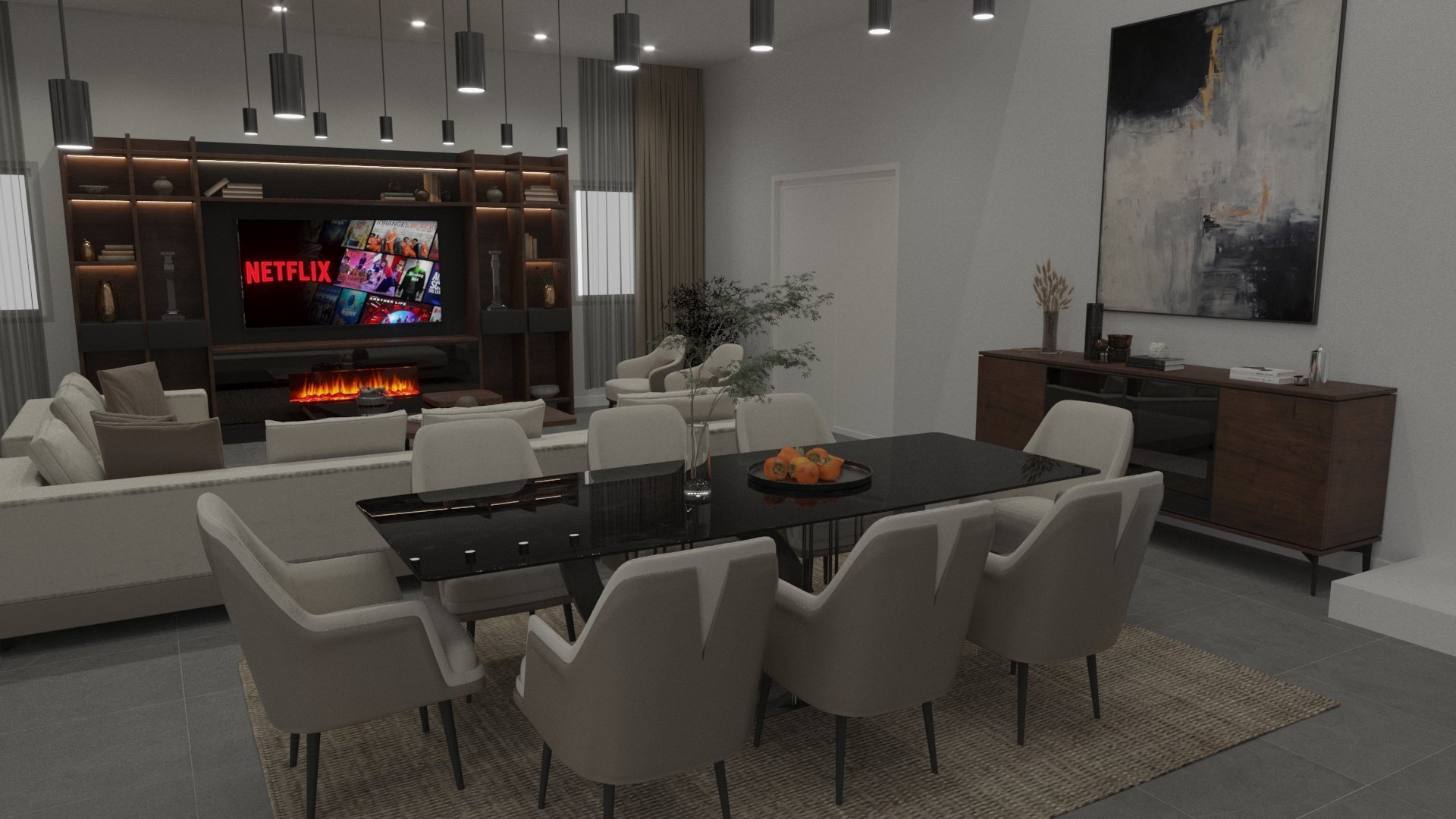 Belusso which produces sofa sets (also corner sofas) and creates furniture according to your wishes & needs, reflects comfort to it's stylish products at the same time.
As a creator brand in the field of furniture, Belusso Mobilya helps you for your home decoration with it's experienced interior architecture staff.
Highly Preferred Adress of Modern Furniture
Belusso Mobilya which is created by Ramazan Macit, has managed to be the best furniture company that sends furniture to both abroad and all over Turkey with it's high production capacity.
Belusso Mobilya, as a furniture producer brand; is among the well-known furniture companies of Turkey with it's sofa sets, corner sofas and all type of seating groups. Also, it is a brand that reflects Italian undestanding to it's products.
By visiting Belusso Mobilya Modoko Store, you can get more detailed information about all type of Belusso products and it's interior architecture support.