A Modoko retailer, Belusso Mobilya is quickly moving in the direction of being Turkey's largest furniture manufacturer, particularly in the area of contemporary furniture.
People are now paying attention to being faster and discovering what they are looking for faster because time is a fast-consumption tool. Istanbul Modoko Furniture Shop was developed to give consumers this convenience. The largest and most attentive furniture enterprises in Turkey are located in Modoko, which is home to hundreds of furniture businesses.
Modern Furniture Company Belusso Mobilya
Belusso Mobilya is a Modoko store, which is progressing rapidly towards becoming the largest furniture company in Turkey, especially in the field of modern furniture. Belusso Mobilya, which brings to mind the first products that come to mind when Modoko dining room models and modoko bedroom models are mentioned, has also managed to stand out from other companies with its interior design service and after-sales services.
Bedroom Set
Bedrooms are the rooms where all the stress of the day is relieved and used to wake up the next day in the most comfortable way. For this reason, when decorating the bedroom, it is necessary to be more meticulous than other rooms. Belusso Furniture thinks of everything for you while producing bedroom set models!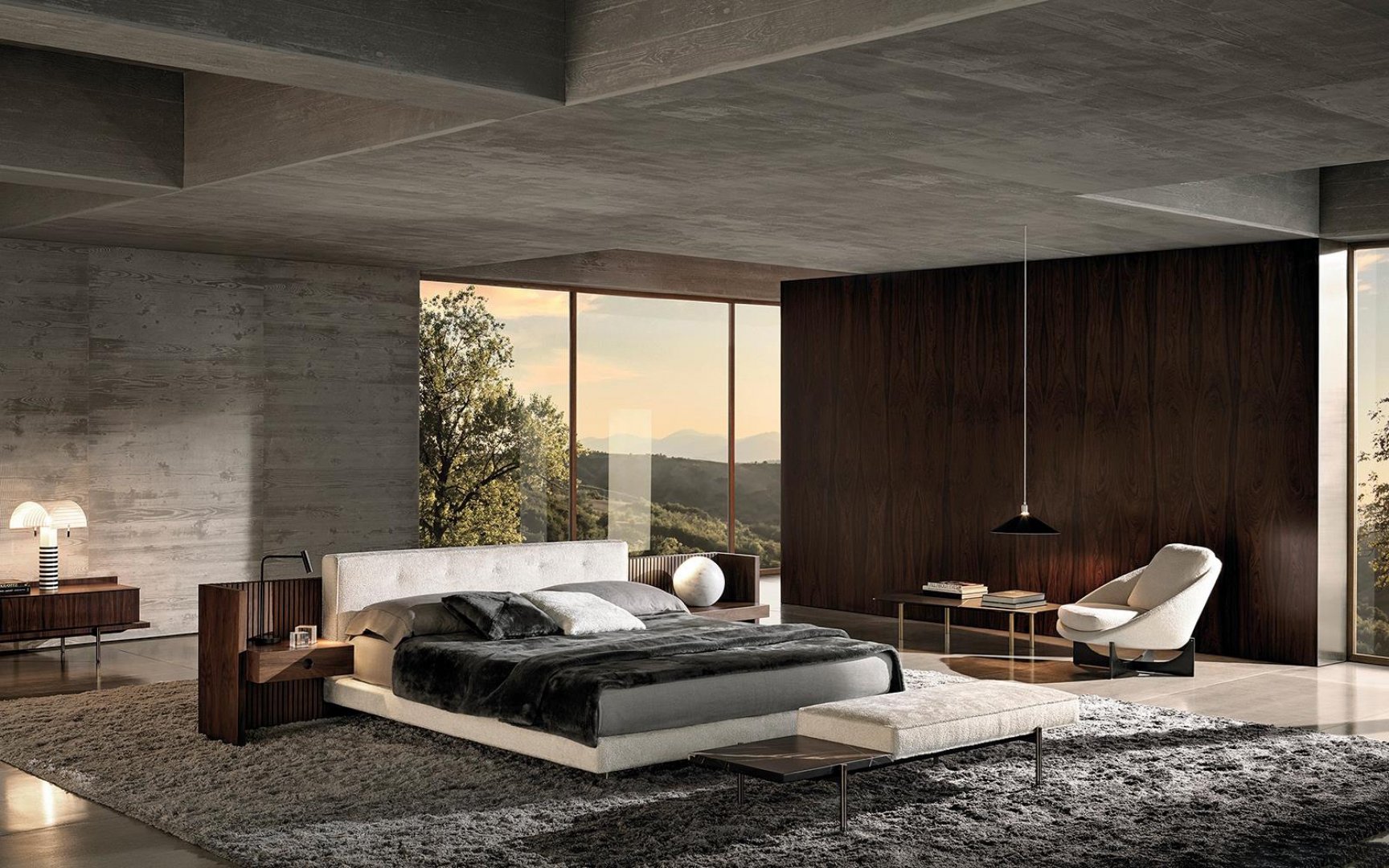 You can contact our company or visit our Modoko store for the Belusso bedroom set collections, where comfort, ergonomics and elegance come to the fore.
Dining Room Set
Dining room decorations are now at least as important as sofa set models, as they are inside the living room decorations and are positioned inside the living rooms. Since it is a furniture group that attracts attention when you first enter the house, dining room set models are now among the furniture group where comfort and elegance are the most important.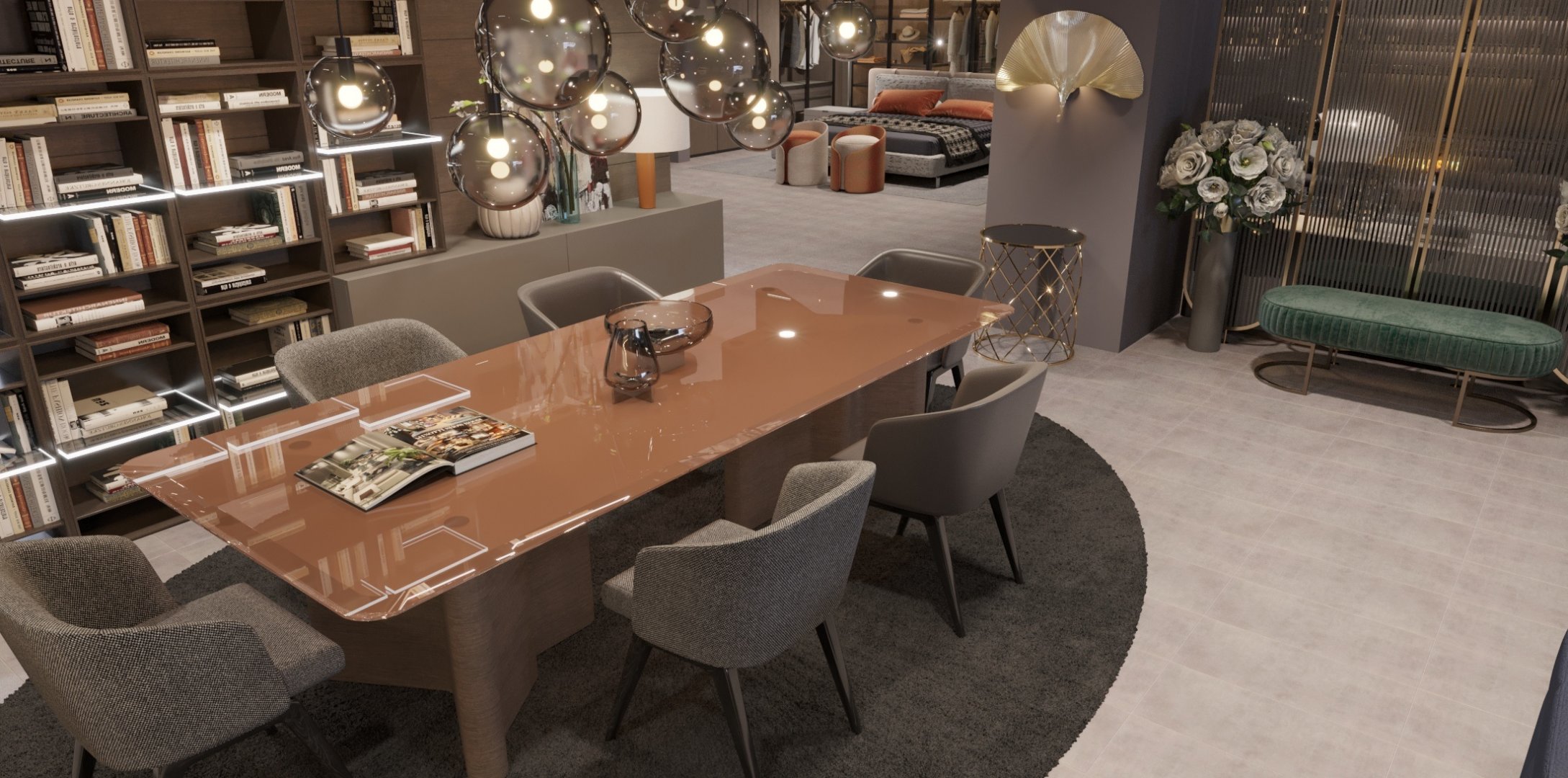 Belusso Mobilya, with its interior architecture service, produces and installs dining room sets and dining room decorations for you.
The Most Preferred Furniture Company of the Modern Furniture Industry
Founded by Ramazan Macit, Belusso Mobilya was established with a great vision and success in line with the demands and needs of our country. Belusso Mobilya, which designs every fine detail with interior architecture service as well as designs of stylish furniture models in comfort areas, sends to all over our country and abroad with its reliable shipping system.
You can get detailed information about interior architecture service by visiting Belusso Mobilya company operating in Modoko.