You can contact us to get detailed information about our sofa sets and corner sofa models.
The comfort spaces are fashionable and arranged to meet demand in addition to being ergonomic, which has a favorable psychological impact on the occupants of that home. Your life is also impacted by the furniture types you have chosen, particularly in the rooms that get the most traffic, such the living room.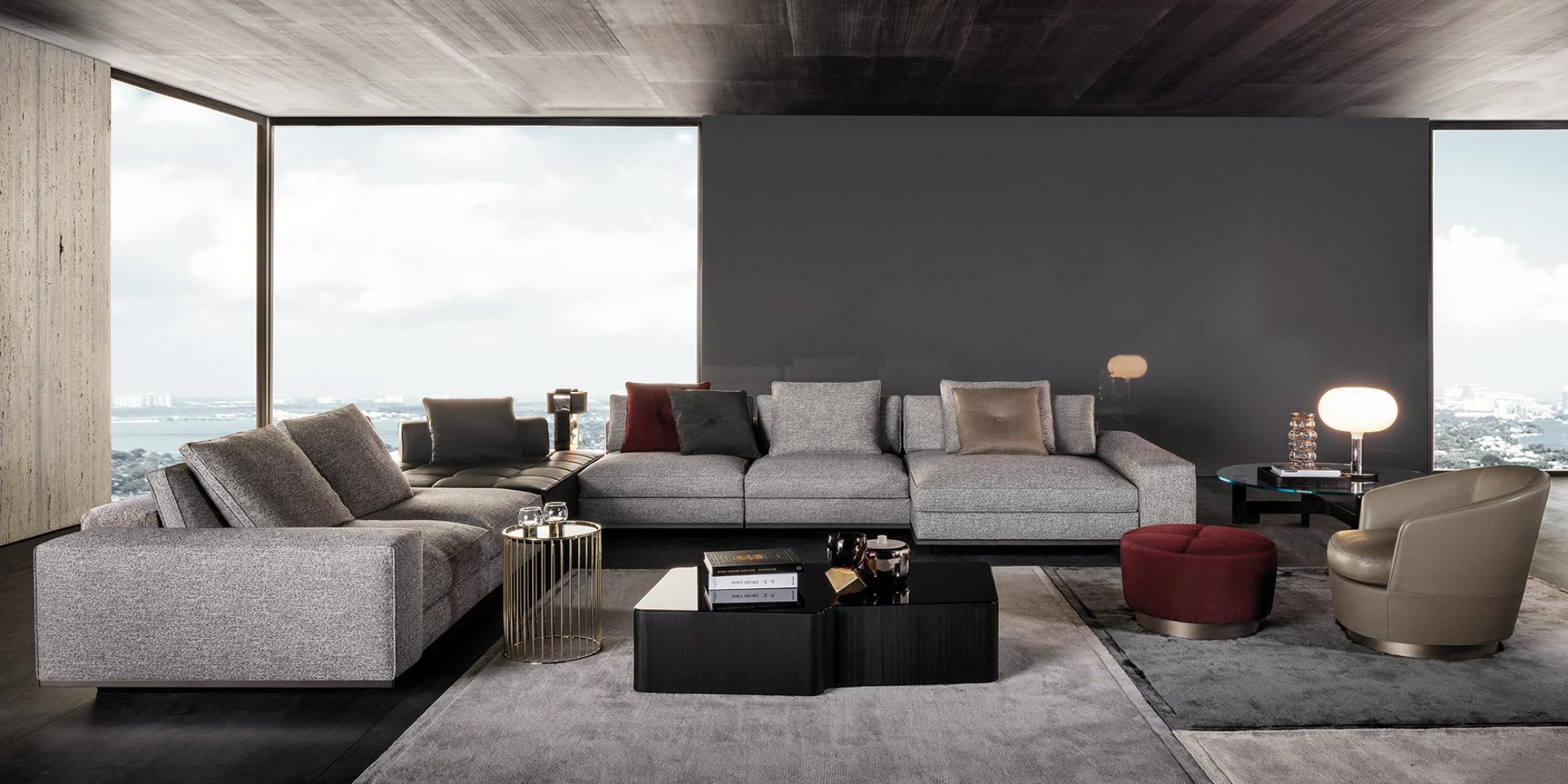 Interior Design for the Living Room
The areas of a home that require the most attention and décor are the living rooms. The most crucial element that alters the ambience of almost the entire house is specifically choosing sofa sets and sitting groups and adorning them with other furniture models.
In order to provide you with much more than you could have imagined, Belusso Mobilya now specifically designs and manufactures a variety of living room decorative furniture groups, including sofa sets and corner sofa models.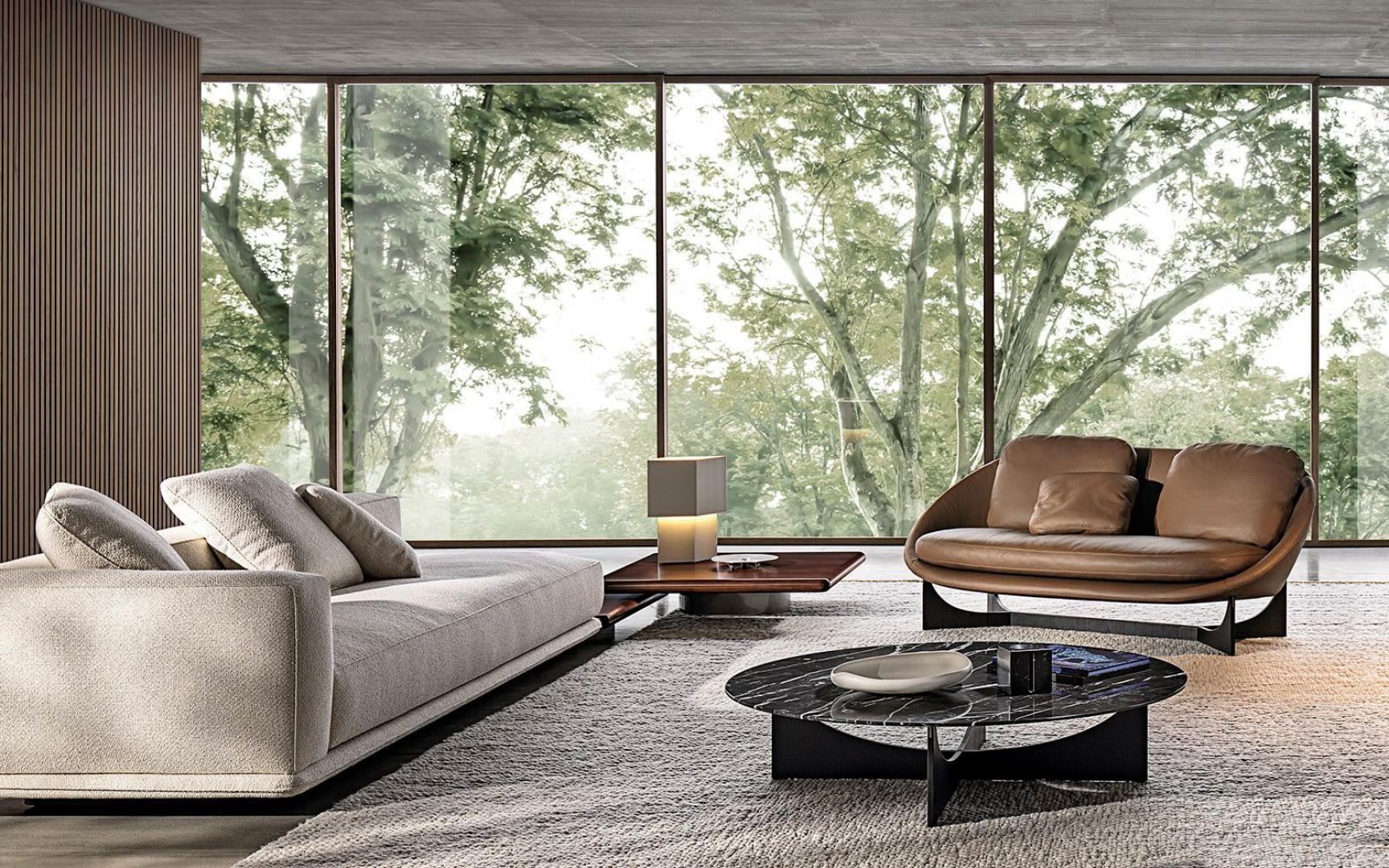 With the help of Belusso Mobilya's free interior architecture service, you can provide custom production products in seating sets.
Corner Sofa Models
Belusso Mobilya, with it's modern home decoration ideas and it's corner sofa models, has created many flawless designs. Since it provides free interior architecture service in the field of corner sofa sets (and more), Belusso Mobilya protects the harmony of your houses and produces quality products.
Corner sofa models, which we can also call as seating sets, are at the top of the list "Mostly used living room products". With their minimal structure, it helps to widen your living spaces. Also, it can be produced in acustom way.
As Belusso Mobilya, we would like to welcome you to our İstanbul Modoko Belusso Store. We provide services in the fields of sofa sets, all kind of seating groups, corner sofa models and more.