If you want to learn about the place of Tv Units in home decoration, you can read our blog post.
One of the biggest furniture cities in the world, Istanbul, is home to Modoko, a gathering place for high-quality & elegant furniture manufacturers. By transporting furniture to every region of Turkey and even overseas, the furniture companies in Istanbul offer a fantastic furniture service. Belusso Mobilya, one of the Modoko furniture firms, is located there and offers both interior design services and furniture production in the area of modern furniture. It is waiting for you in its store to enhance the ambiance with new designs that are created in your comfort zones.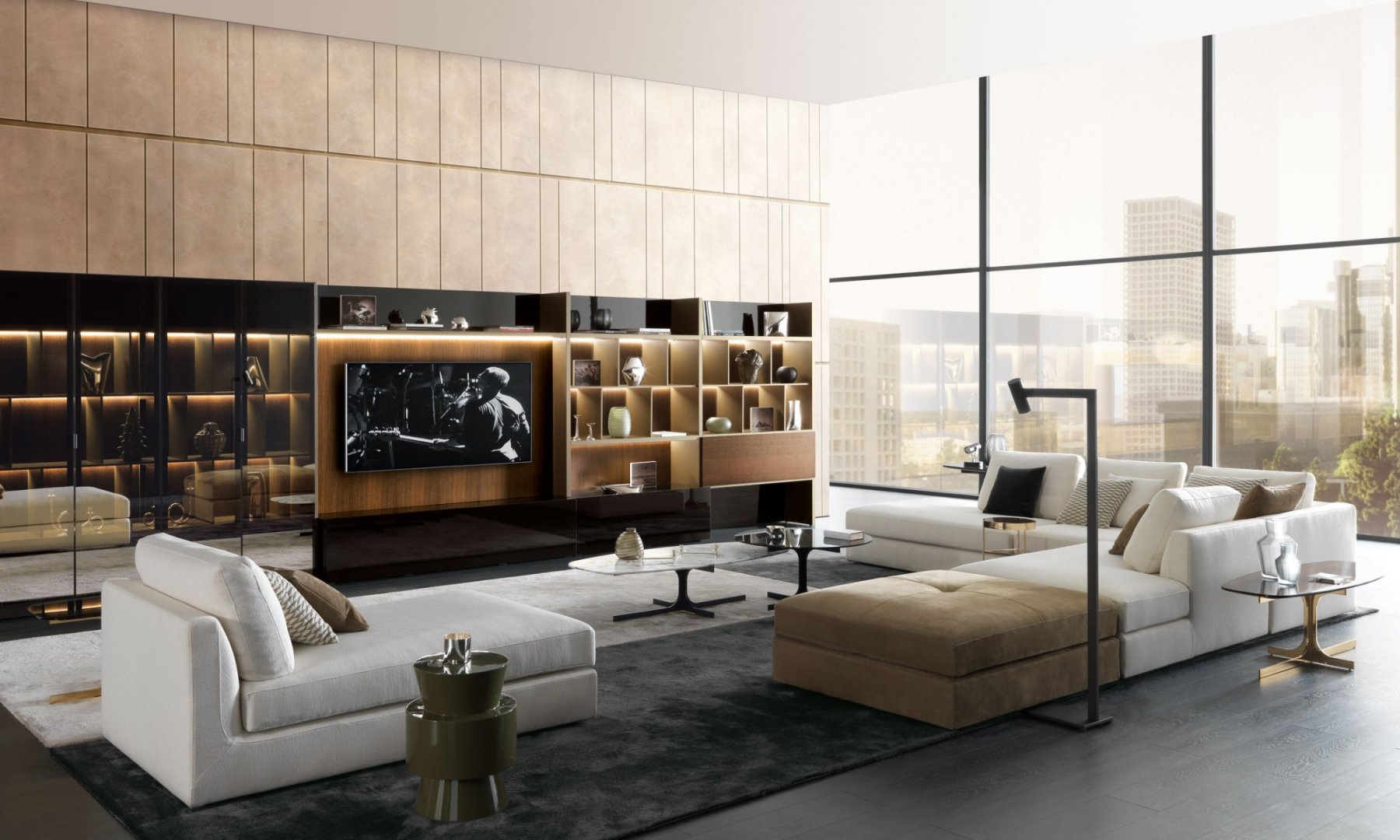 The Most Important Furniture of Modern Decoration; TV unit
One of the most popular furniture designs in recent years is the TV unit. The furniture that gathers the most attention in home decor today is the TV unit models, a gift from the modern age and the developing globe. With the advent of TVs, a variety of new kinds and designs of TV units have entered our lives.
TV Unit Models With Shelves
A form of decoration known as modern decoration has a minimalist yet opulent aesthetic. The TV unit models with shelves are without a doubt the most eye-catching models in contemporary TV unit models, which have a more functional design away from the crowd.
Belusso Mobilya, particularly by interior architects who are professionals in their fields, meticulously prepares TV unit models with shelves that have both storage qualities and a stylish appearance and presents them in the Modoko store.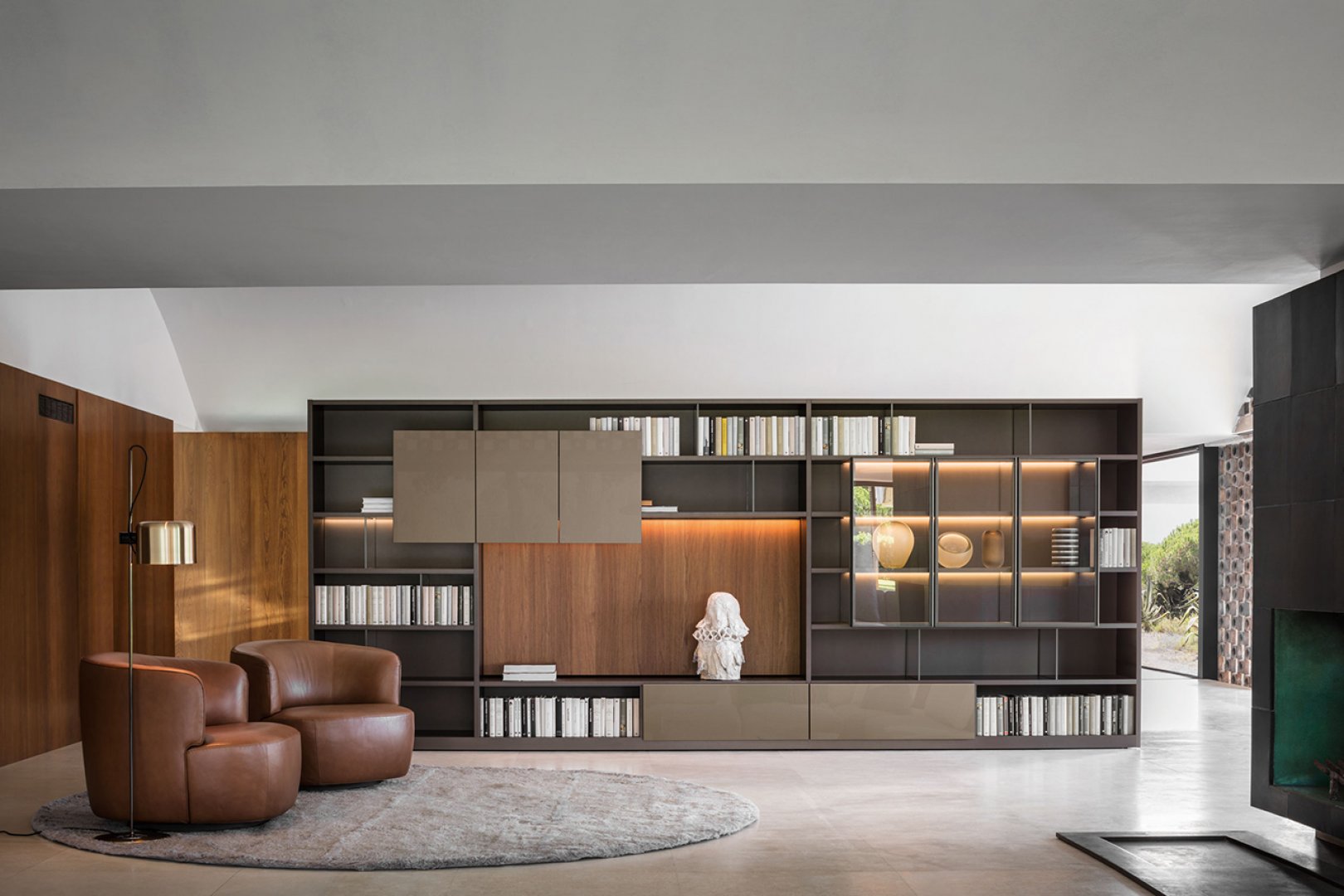 Tv unit models with shelves that can be created in demanded dimentions, color and features, will change the atmosphere of your living areas!
Tv Unit Models With Fireplaces
Furniture models used in settings where modernity and a more opulent atmosphere are mixed may differ slightly from other models. The TV unit with fireplace takes the top spot among TV unit models that provide a more aesthetically pleasing ambience, particularly in today's most popular homes.
Belusso Mobilya which helps it's customers to reach specially (custom) designed tv unit models with a fireplace (electrical), helps you to create a flawless and stylish atmosphere.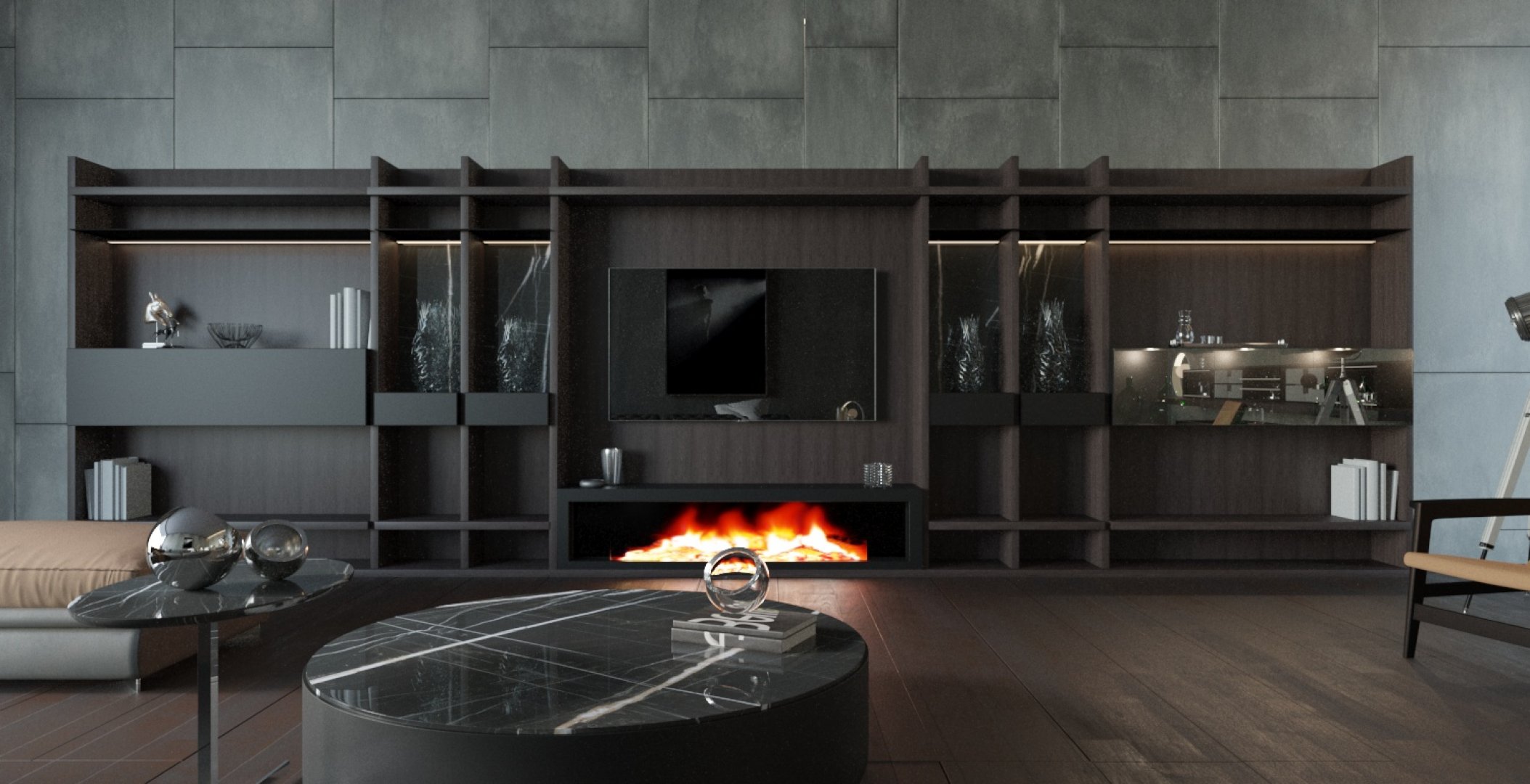 Belusso Mobilya that comes to mind when Modoko Tv Units are mentioned, creates exclusive Tv Unit Models. You can contact us or visit our store to take a closer look to our products and Tv Unit Models.

A Story of Success - Belusso Mobilya

By giving service in the field of furniture and decoration; Belusso Mobilya, is among the list of successful furniture companies in Turkey that offer service in the field of furniture and decoration thanks to it's interior architecture service and years of experience.

Belusso Mobilya, which is created by Ramazan Macit thanks to his years of experience, provides service & shipping both in domestic and abroad. Also, it supplies interior architecture service and designate futniture trends.
By contacting Modoko Belusso Mobilya Store, you can get detailed information about Belusso Inteior Architecture service and have a chance to take a closer look to it's exclusive products.