Modoko Mobilya, which sets an example for furniture areas in Turkey, continues its activities in Istanbul. Modoko, which has a wide customer network with the furniture companies in it, contains the best furniture brands of Turkey.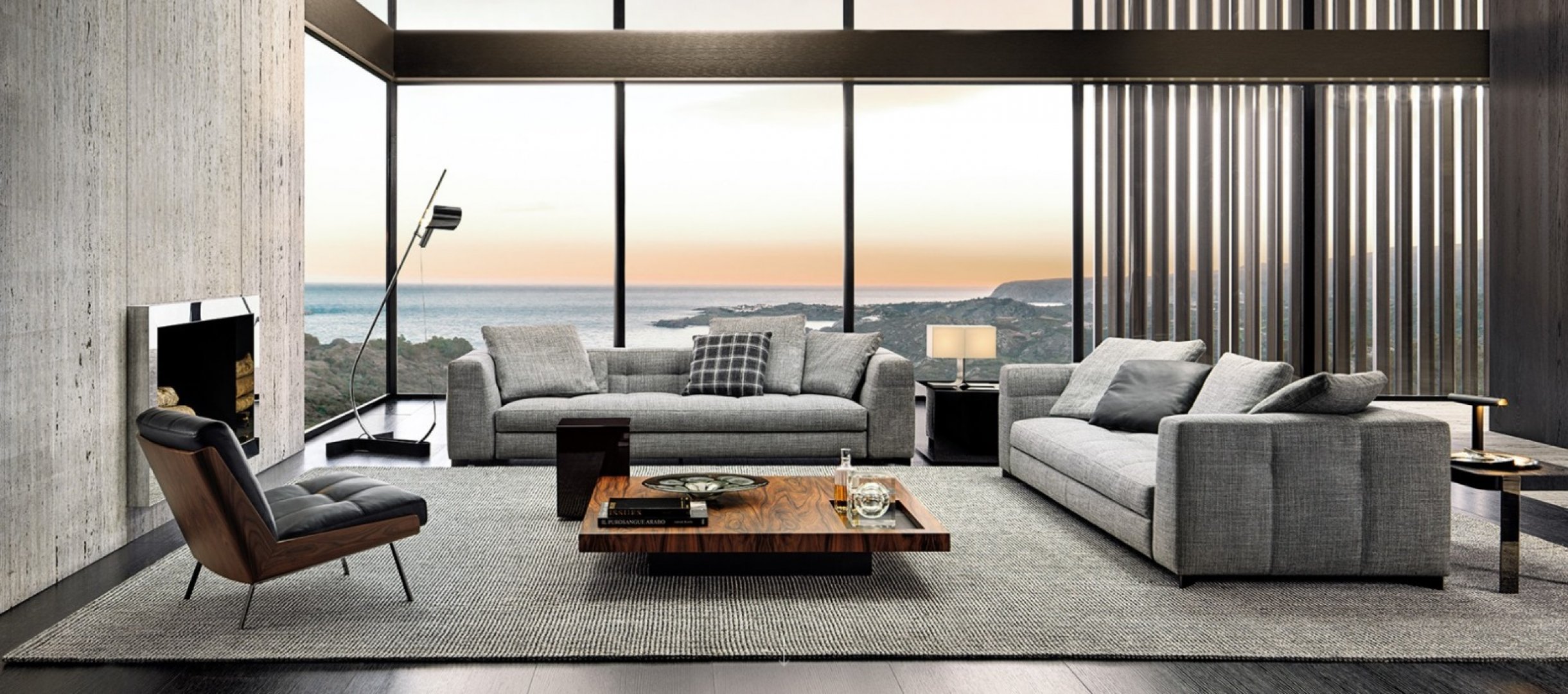 Belusso Mobilya are at Modoko!
Belusso Mobilya, which produces home decoration products, furniture and decoration projects with modern furniture and free interior architecture support, continues its existence in the Modoko Mobilya and carries out the furniture design processes there.
Located in Ümraniye, Istanbul, Modoko is also known as Ümraniye Mobilyacılar Çarşısı and serves you with it's high quality services. You can visit Belusso, which designs and sells a wide range of products from Modoko sofa sets to Modoko bedroom sets, by coming to Modoko.
Keywords related to Modoko Mobilyacılar Çarşısı ; modoko, modoko furniture, modoko furniture, umraniye furniture market, modoko sofa sets, modoko garden furniture, modoko furniture stores, wrought iron bed modoko, modoko stores, modoko furniture site, modoko chair, modoko tv unit, office furniture modoko